Think Norway, and the first thing that comes to mind are fjords, blonde people and Vikings – not fairy tale architecture.
Below, you'll find photographs of architecture in the Norwegian countryside that looks like it's been taken straight from a fairy tale. The architectural styles range from Stave churches, which were built during the Middle Ages, to ghostly natural waterfalls and traditional wooden houses constructed in the Norwegian vernacular style (byggeskikk) during the 19th century.
Let us know which of the pictures you think wouldn't be out of place in a fairy tale, and as always, feel free to submit your own examples from your own travels in Norway.
#1 Borgund Stave Church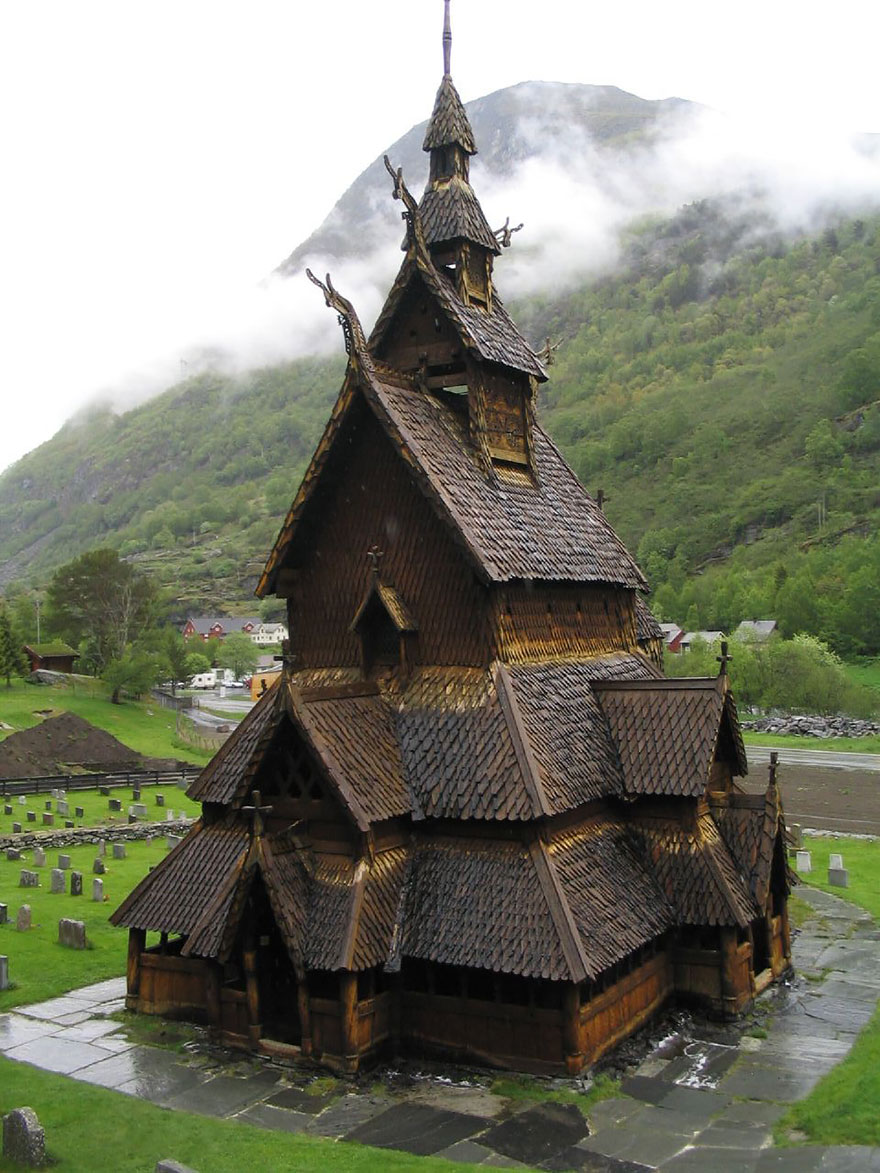 #2 Barn In Valldal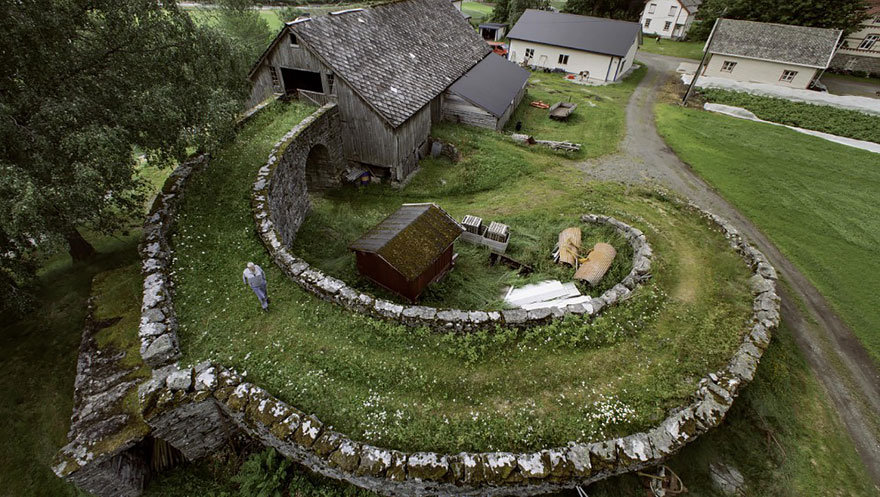 #3 Bridge Over Låtefossen Waterfall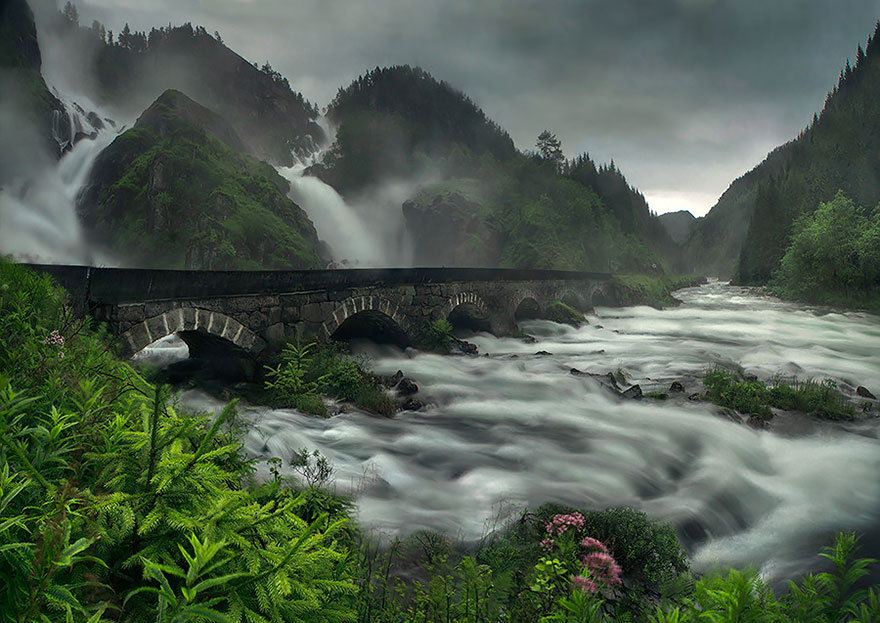 #4 Renndølsetra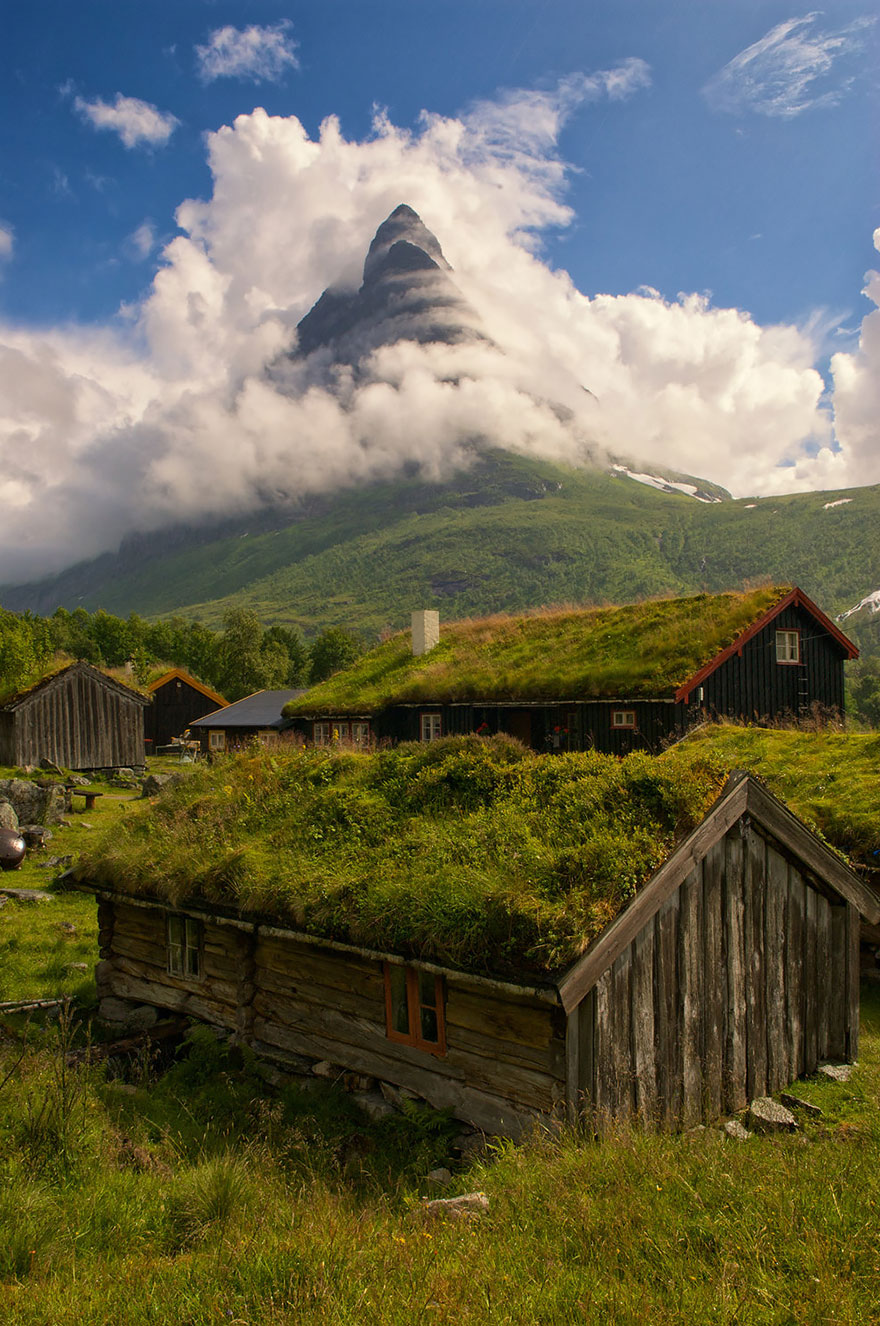 #5 Under The Aurora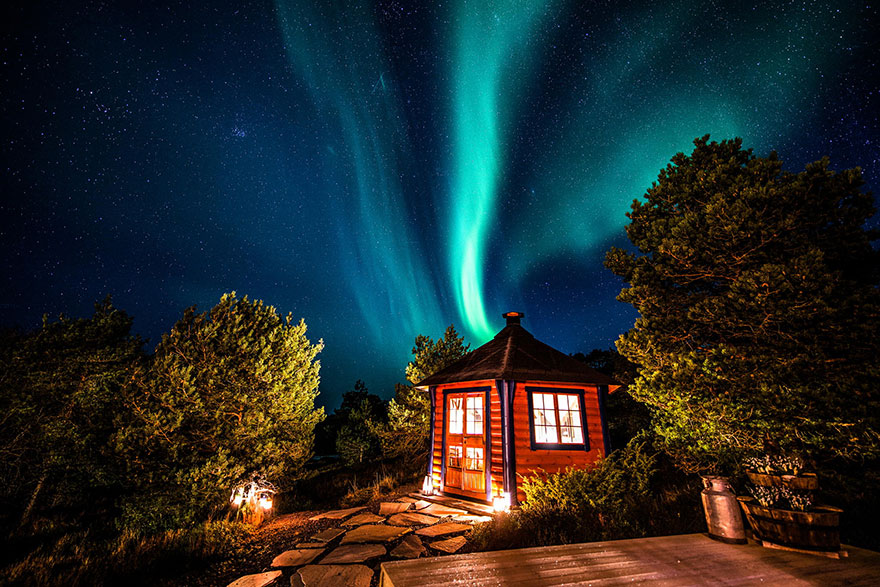 #6 At The End Of The World, Tjome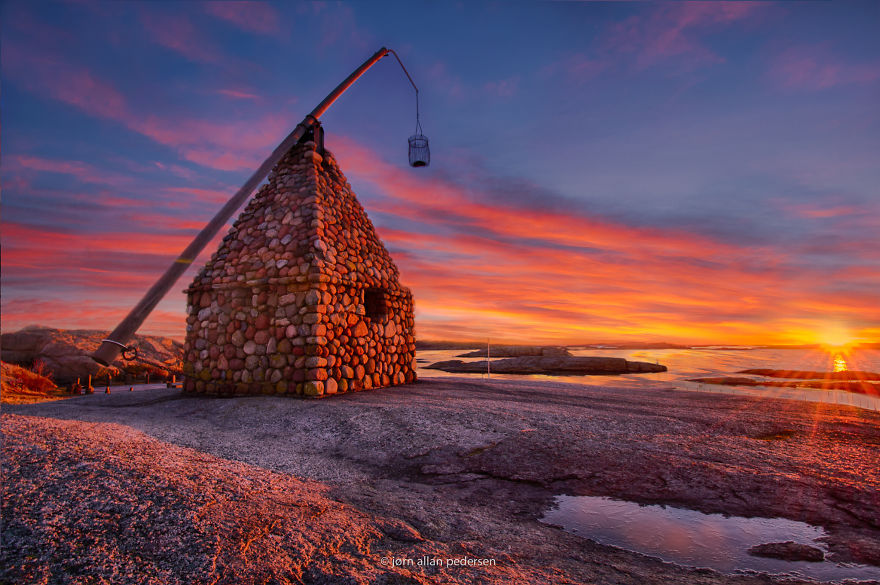 #7 Old Farmhouses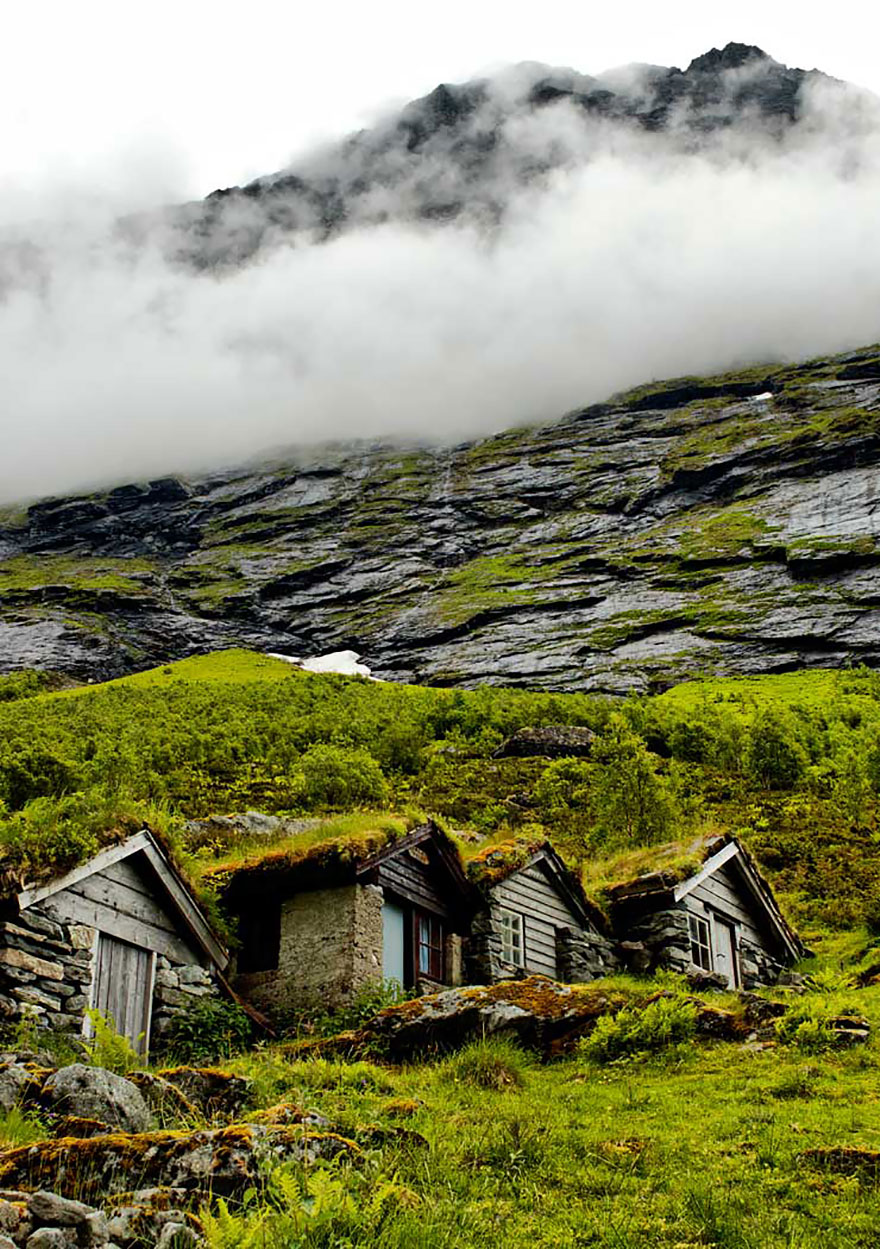 #8 House In Norway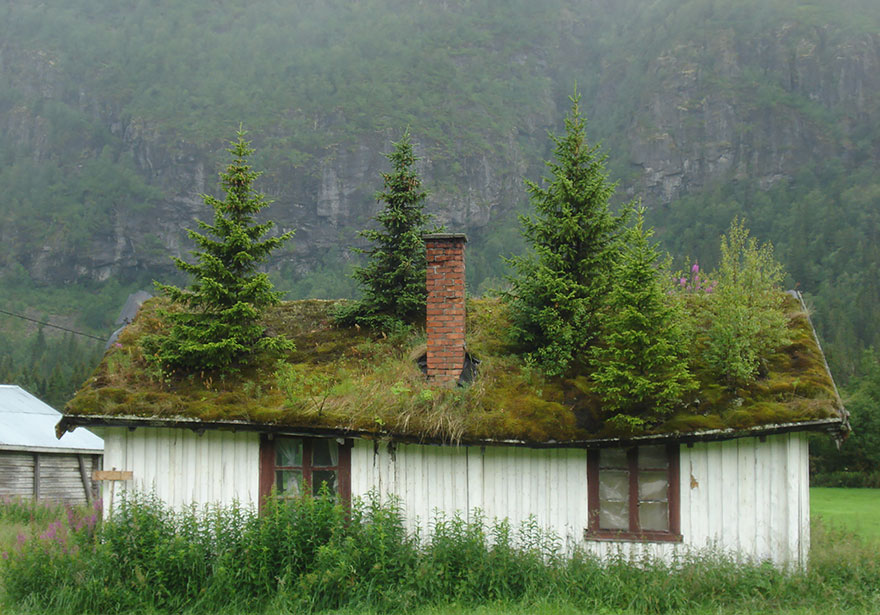 #9 Fjord Houses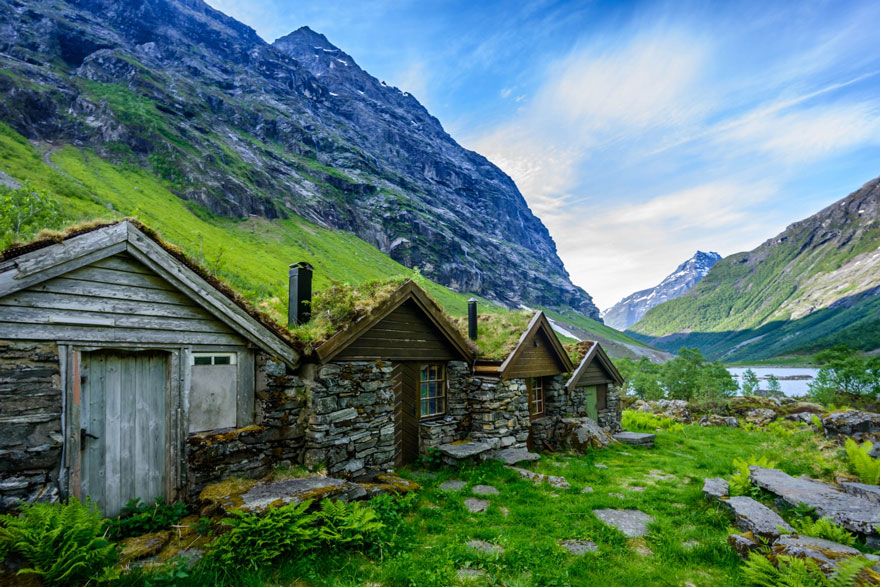 #10 Bridge In Norway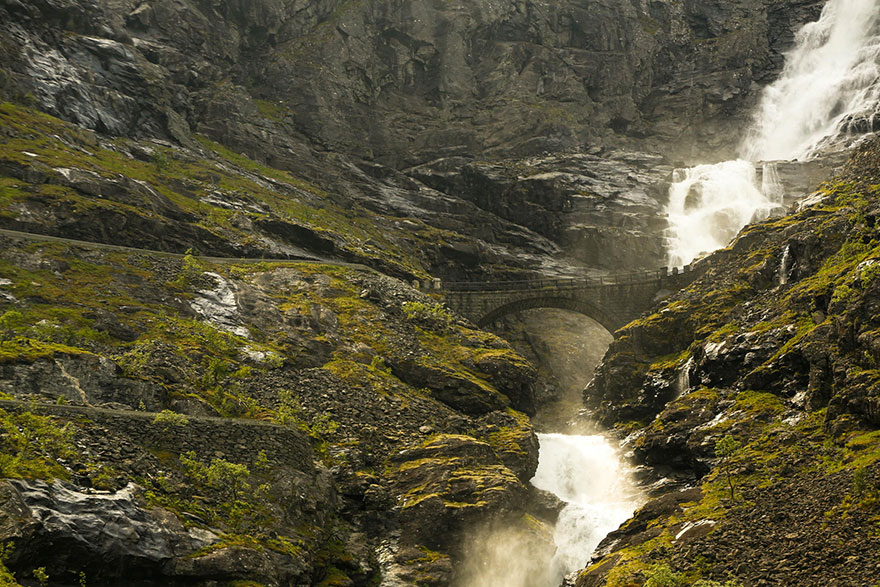 #11 Old Village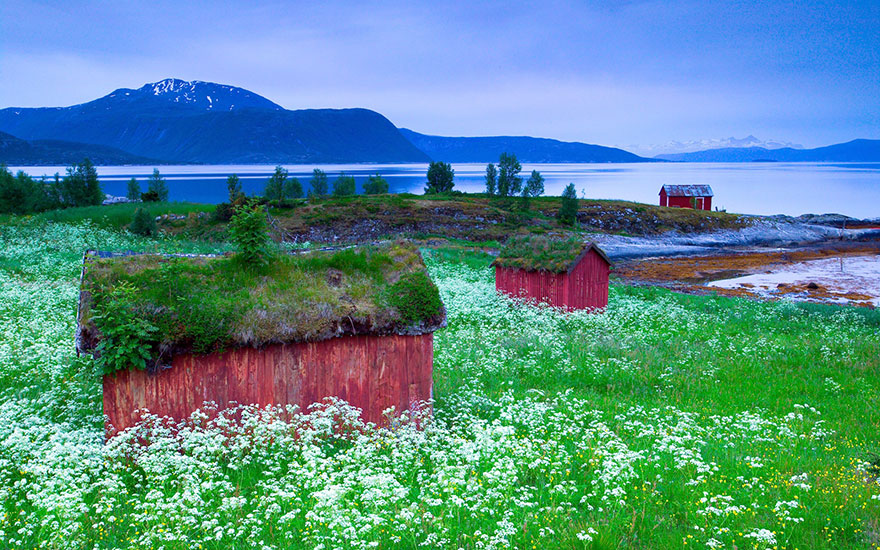 #12 Lake Bondhus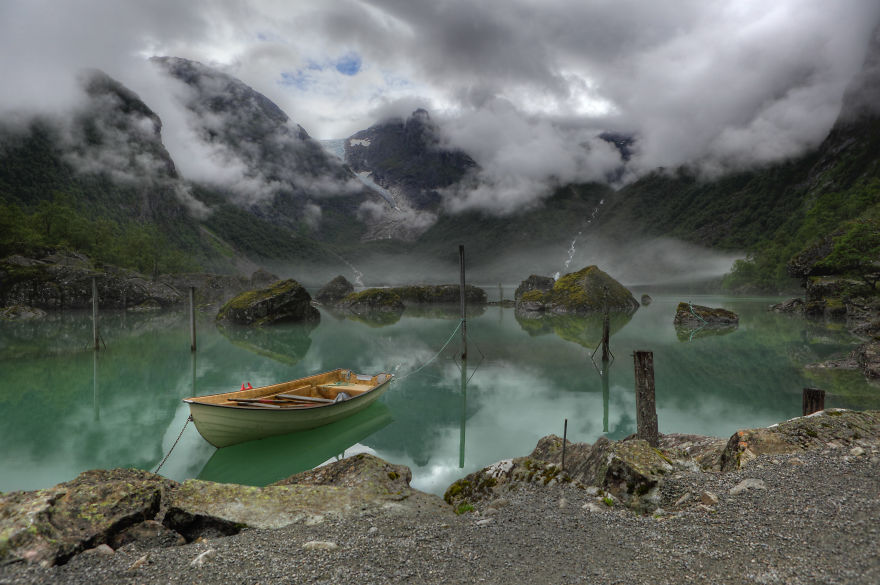 #13 Rogaland, Gullingen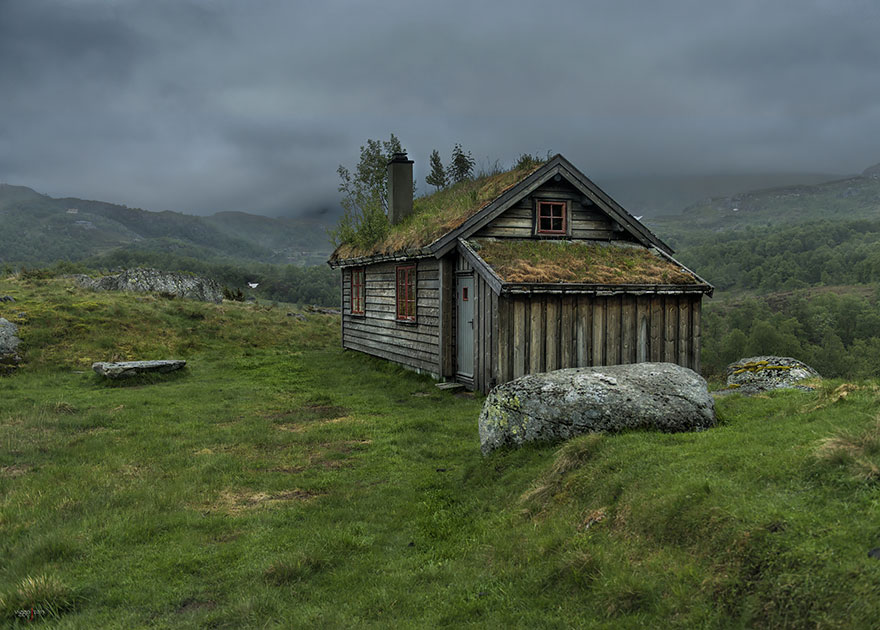 #14 Aurora Over The Small Fishing Village Bugøynes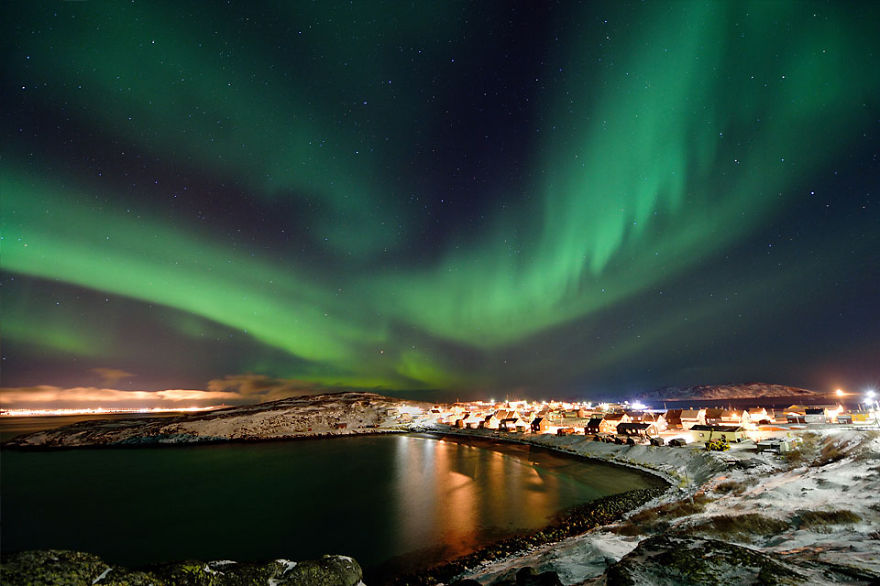 #15 Vardøhus Fortress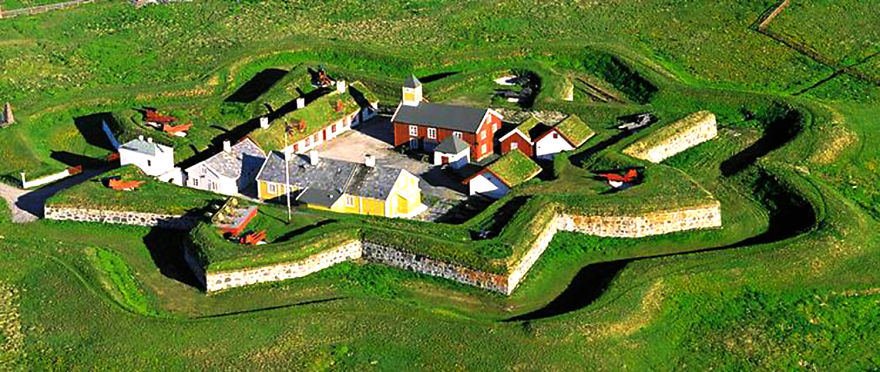 #16 Geiranger, Norway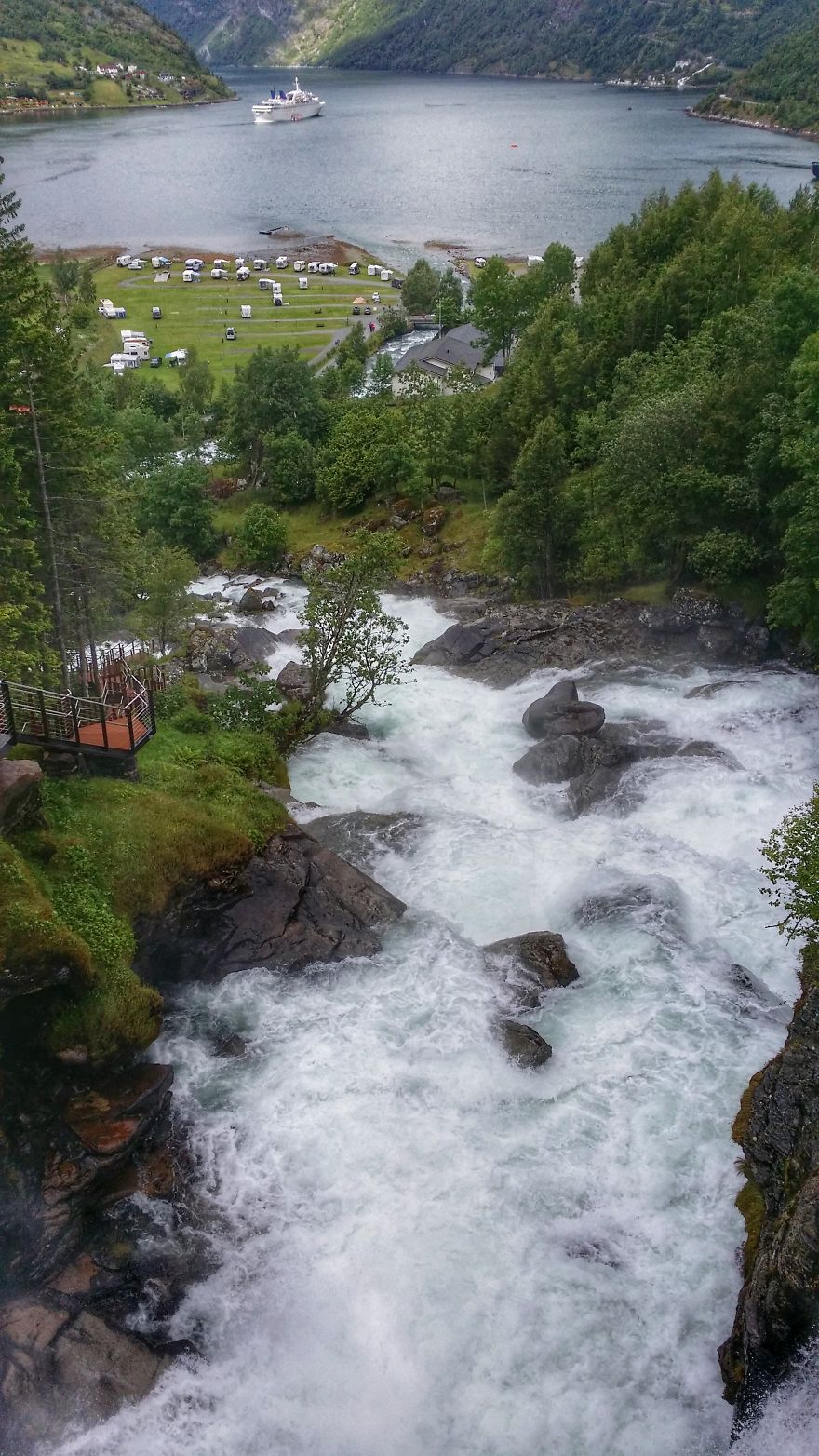 #17 Old Farm In Vingelen, From The 15th Century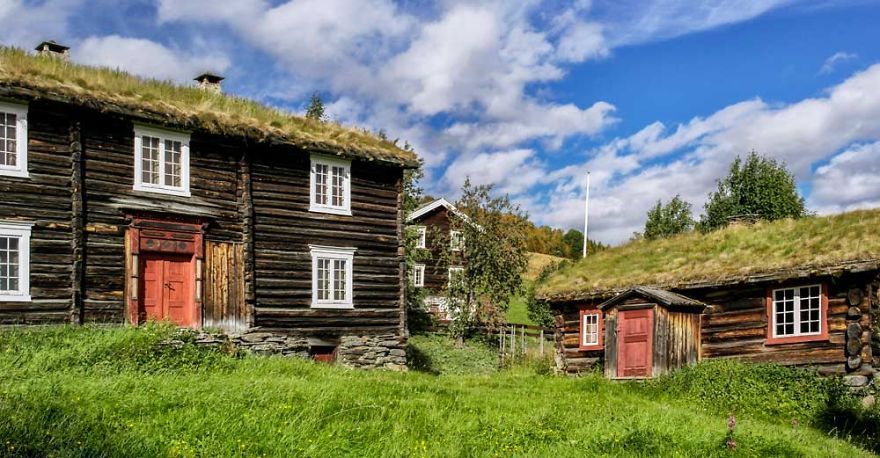 #18 Vik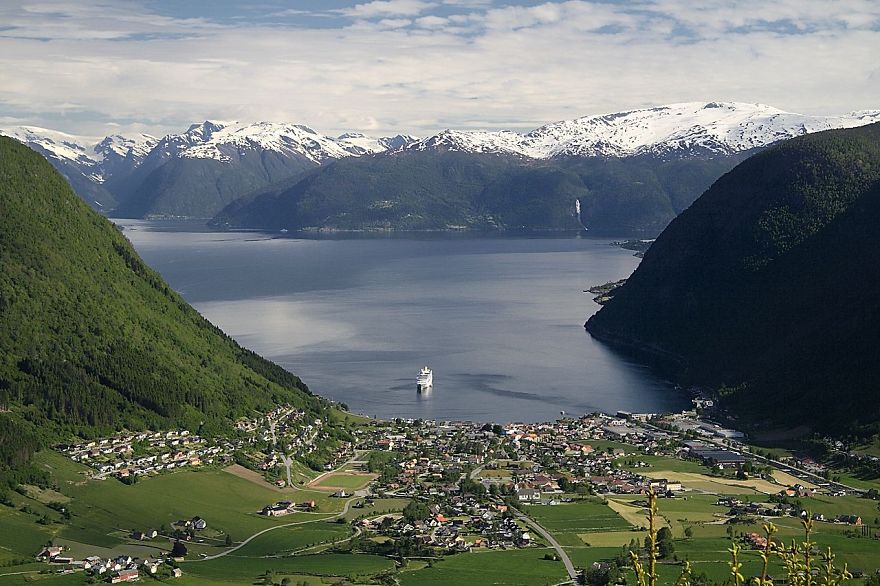 .