The work of organizations dedicated to the rescue and protection of animal life is really complicated, but no difficulty is enough to give up saving lives and do what you really love. This is fully demonstrated by an organization that fights to rescue dogs threatened with certain death in Chinese slaughterhouses.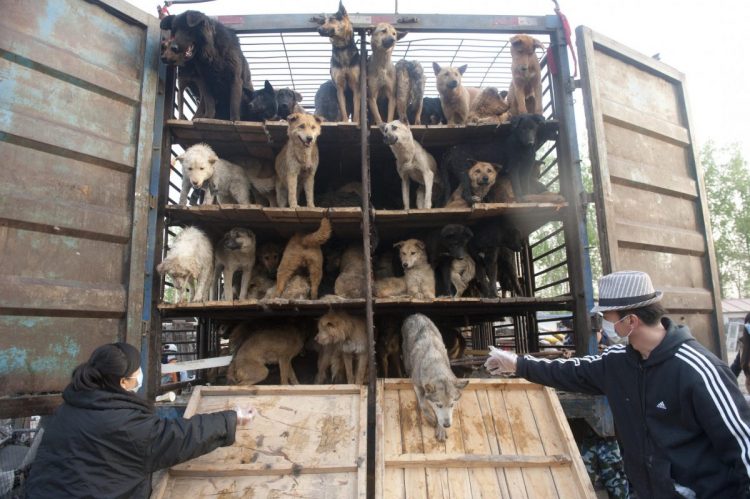 This incredible work is done in conjunction with volunteers in the United States. The furry ones are rescued through different operations in different parts of Chinese territory, to be rehabilitated and given up for adoption in the United States.
However, during the pandemic, the beautiful work has been threatened, as there are trade restrictions between the aforementioned Asian country and the North American.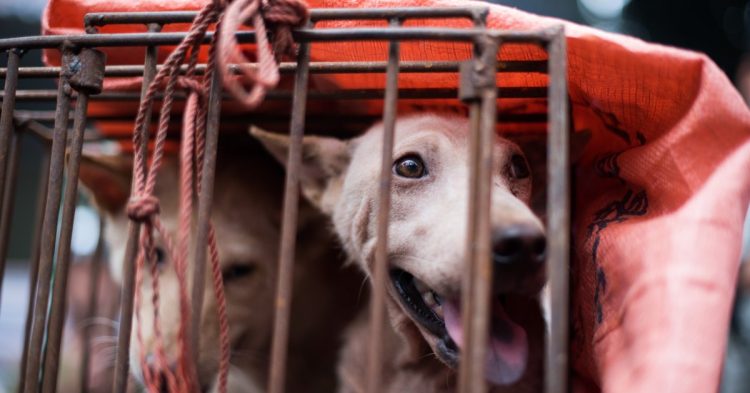 The matter was a great challenge for China Rescue Dogs and more so given the imminence of the Yulin Dog Meat Festival in China, which would take place on June 21.
Although the festival is losing popularity, it is still going on and the threat to thousands of puppies has put the organization China Rescue Dogs on the run.
These people are committed to every little creature in danger.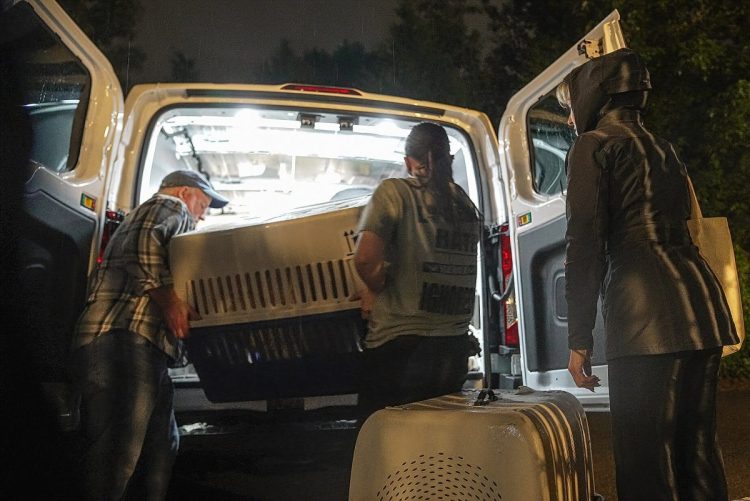 Faced with this imminent problem, Jill Stewart, president and founder of China Rescue Dogs, together with the other members of the board of directors, has decided to move operations to a new headquarters in Vancouver, Canada.
Rescued dogs are arriving in this country now, before entering the United States and meeting their new owners.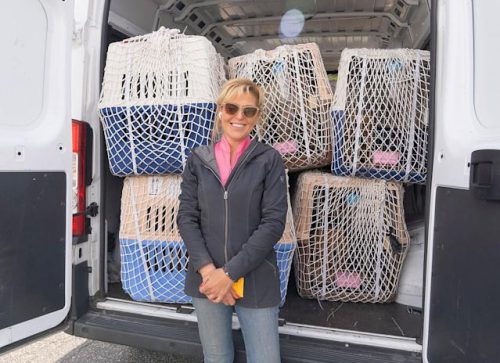 Stewart explained a bit about how the process of moving to Canada has been carried out.
"First we took the dogs to Vancouver, where they cleared Canadian customs. The dogs then travel in cargo vans, crossing the border at Blaine, to clear US Customs. From there we drive to the rescues in Seattle, where the dogs spend the night at a pet spa before flying into Alaskan Air. The next day they meet their new families," he reported in a statement.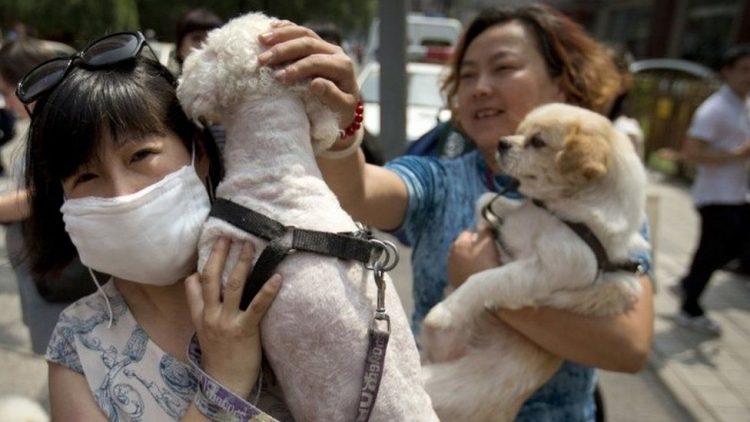 "It was and still is a huge company. But the sleepless nights, and the days and weeks of paperwork, are worth it once you see their happy faces and how they wag their tails. We made a promise to save these dogs from going to Yulin, and we are doing everything we can to make sure they can live out the rest of their days in love and without fear," Stewart added.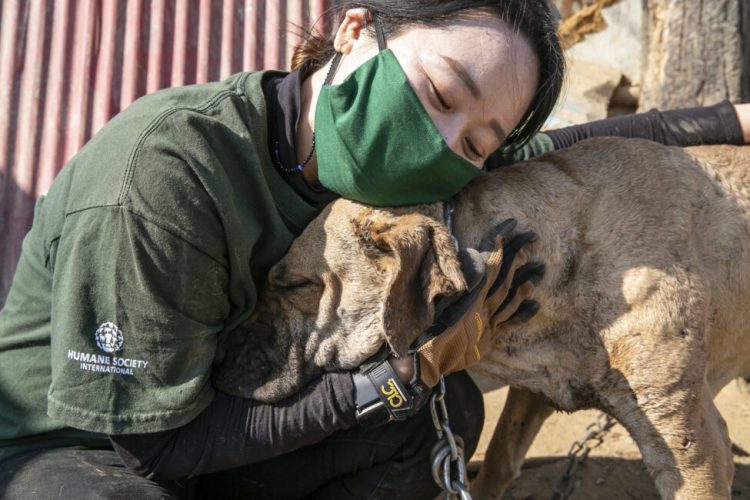 Since the new office was inaugurated, the organization has rescued 181 furry dogs and dozens more are expected this June. It is undoubtedly a complicated task but it must be carried out for the good of many puppies.
These people deserve all our admiration, please share this news in your networks and recognize the work that China Rescue Dogs does.