Canada's largest tree, the Cheewhat giant. Love visiting this old tree in Pacific Rim National Park. Not the easiest specimen to photograph but just fascinating to go and see, if you can find the trail that is  Canada's largest tree, the Cheewhat Giant, grows protected in the Pacific Rim National Park Reserve on southern Vancouver Island in the territory of the Ditidaht First Nation. This massive western redcedar measures 182 feet (55 m) tall and 20 feet (6 m) wide. It's a true wonder to behold.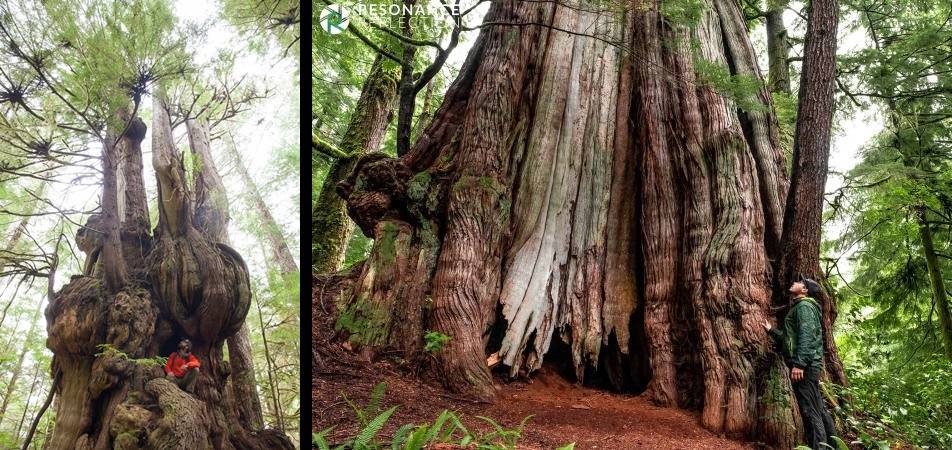 .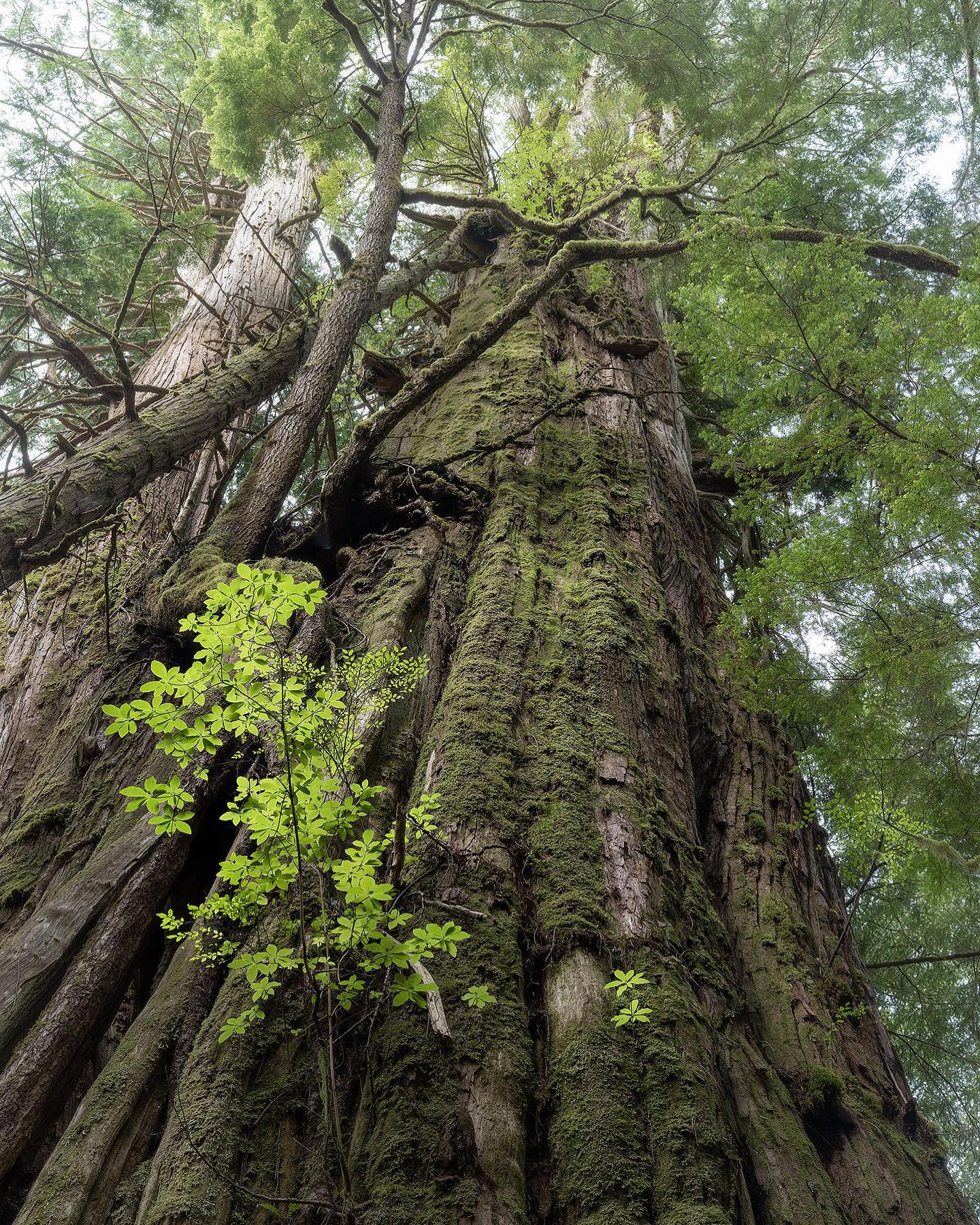 Canada's largest tree, a western redcedar named the "Cheewhat Giant" stands in a remote location near Cheewhat Lake west of Lake Cowichan. The tree is over six meters (20 feet) in trunk diameter, 56 meters (182 feet) in height and 450 cubic meters in timber volume (or 450 regular telephone poles' worth of wood). Luckily, the tree, discovered in 1988, is just within the Pacific Rim National Park Reserve, which was created in 1971.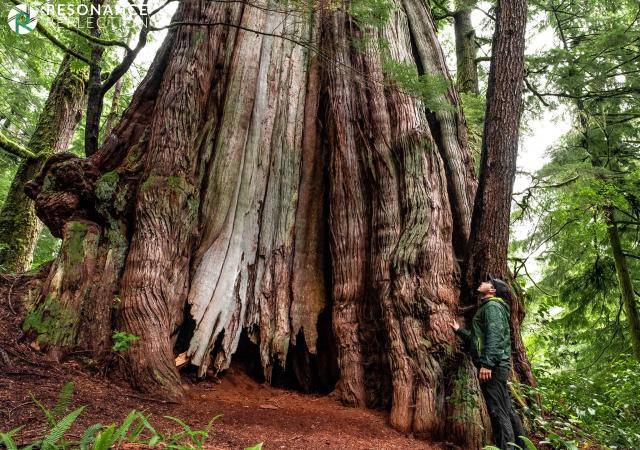 Extensive logging of the last unprotected old-growth forests adjacent to the national park is taking place in the "West Coast Trail Wilderness" of the Klanawa, Rosander, Upper Nitinat, Upper Walbran, Gordon, Hadikin Lake and San Juan Valleys as the market for cedar rebounds.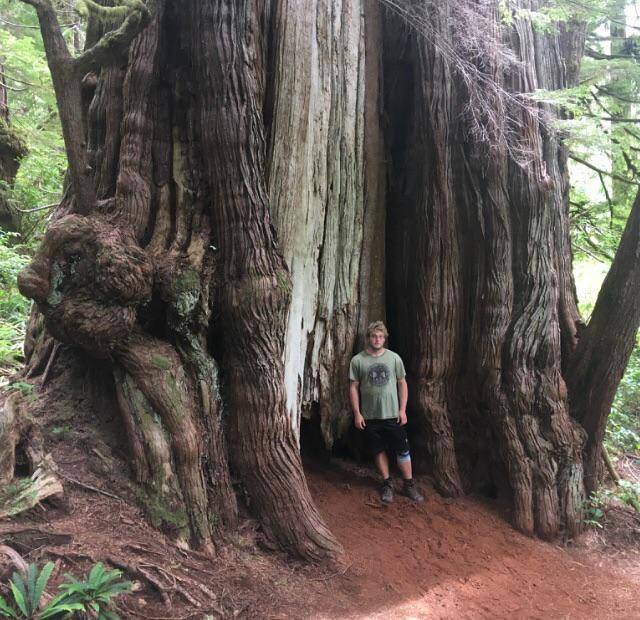 "Pacific Rim is a very narrow, linear park just a couple kilometres wide along much of the West Coast Trail. Old-growth logging adjacent to the park is silting up salmon streams that flow into the park, diminishing the contiguous wildlife habitat and undermining the wilderness experience for hikers who hear the roar of chainsaws through the narrow buffer of trees," states Ken Wu, Ancient Forest Alliance co-founder. "However, more importantly, the last unprotected ancient forests adjacent to the West Coast Trail unit are literally the grandest forests left in Canada. They must be protected and we need a forward thinking government to do so."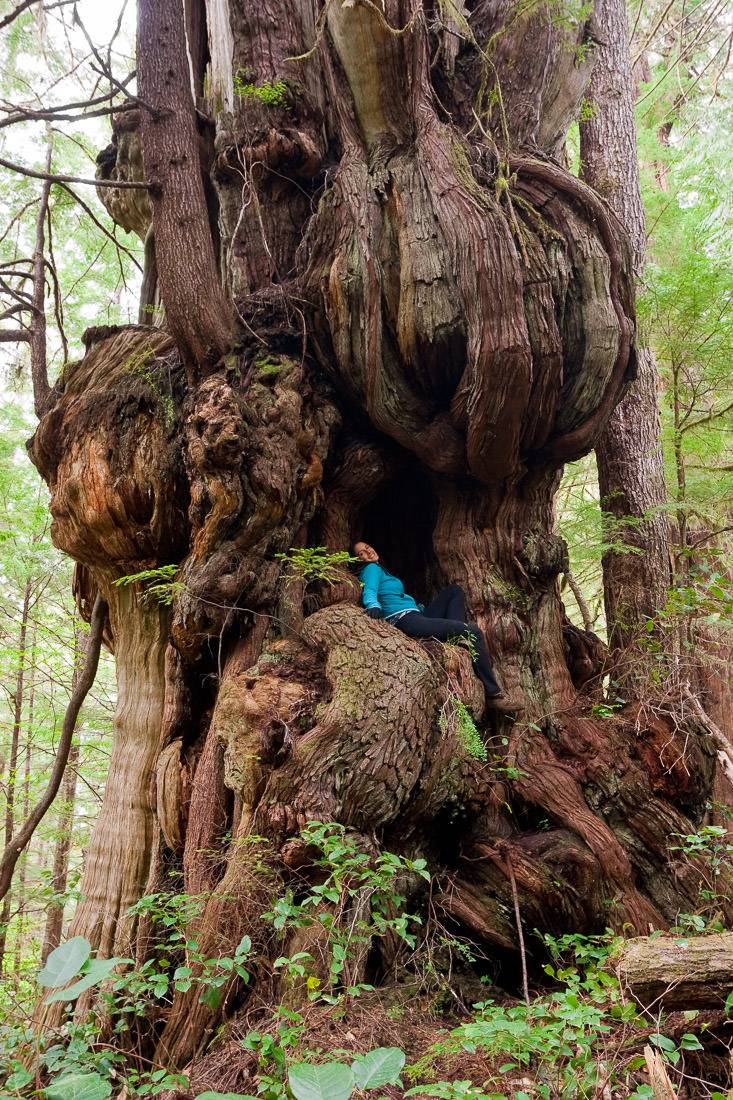 Former Member of Parliament for the riding of Juan de Fuca, Keith Martin, proposed to include these adjacent old-growth forests within an expanded Pacific Rim National Park Reserve.
"Keith Martin had a very visionary proposal and I hope other politicians will also rise to the moral imperative to protect our ancient forests," states TJ Watt, Ancient Forest Alliance co-founder. "Future generations will look back at the majority of BC's politicians today who still sanction the elimination of our last endangered old-growth forests on Vancouver Island, despite the second-growth alternative for logging, and see them as lacking vision, compassion and a spine. We desperately need more politicians with courage and wisdom to step forward."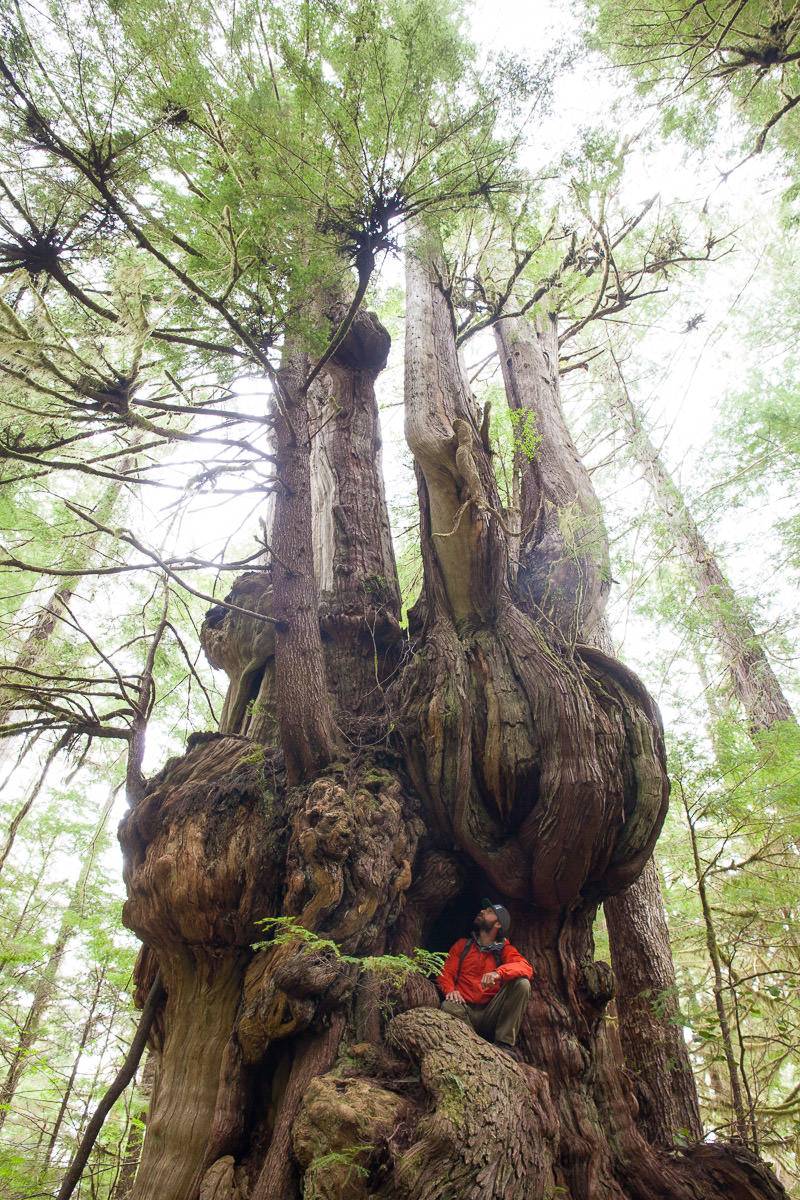 Satellite photos show that about 75 percent of the original, productive old-growth forests on Vancouver Island have been logged, including 90 percent of the valley bottoms where the largest trees grow and most biodiversity is found.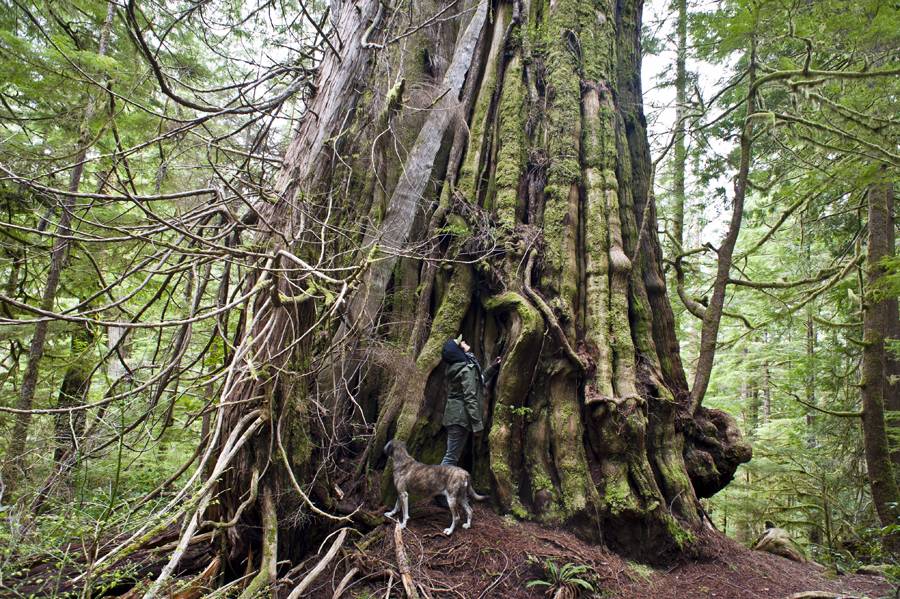 The BC government regularly inflates the statistics on the amount of remaining coastal old-growth forests as part of its public relations spin by including vast tracts of stunted "bonsai" forests in bogs and high subalpine reaches with small trees of low or no commercial value.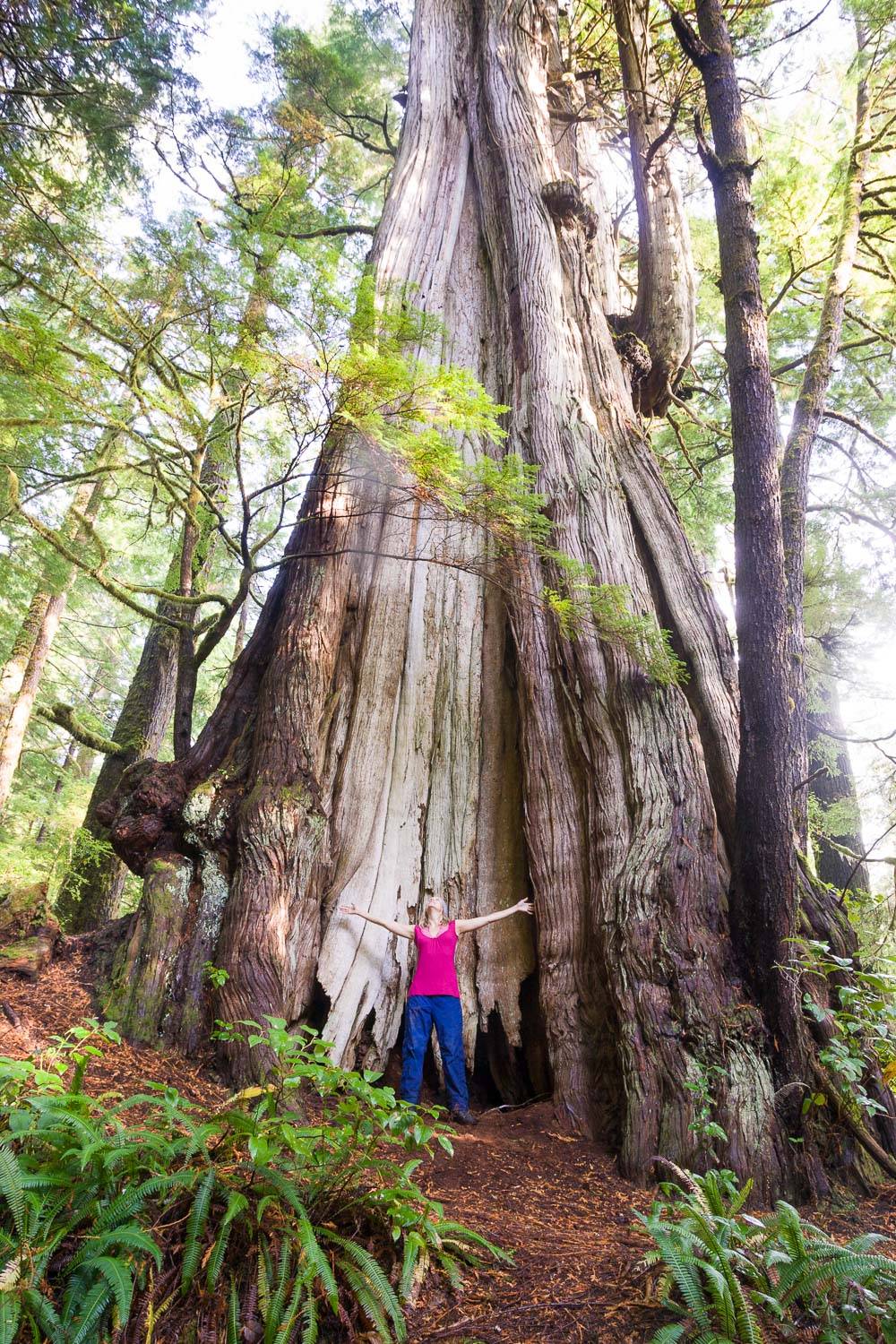 .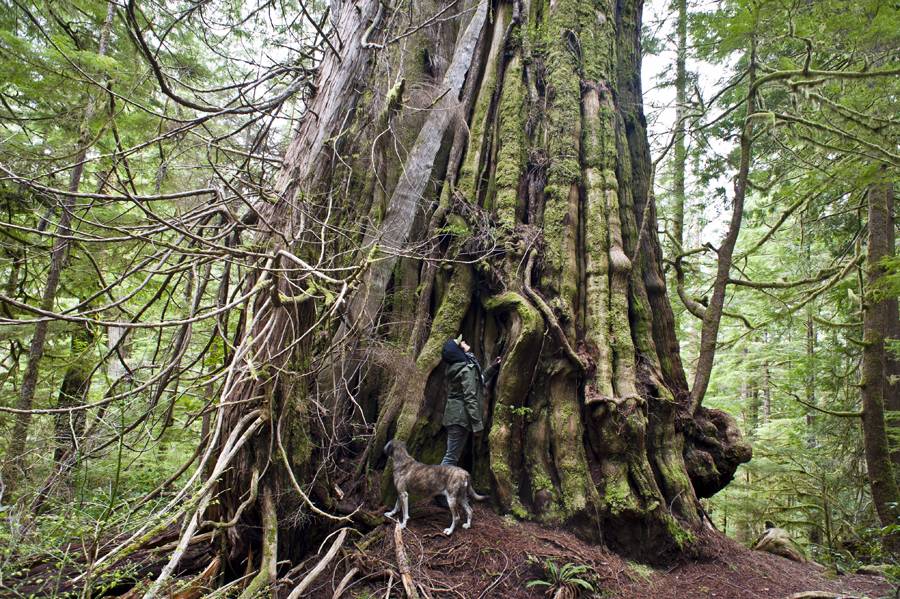 .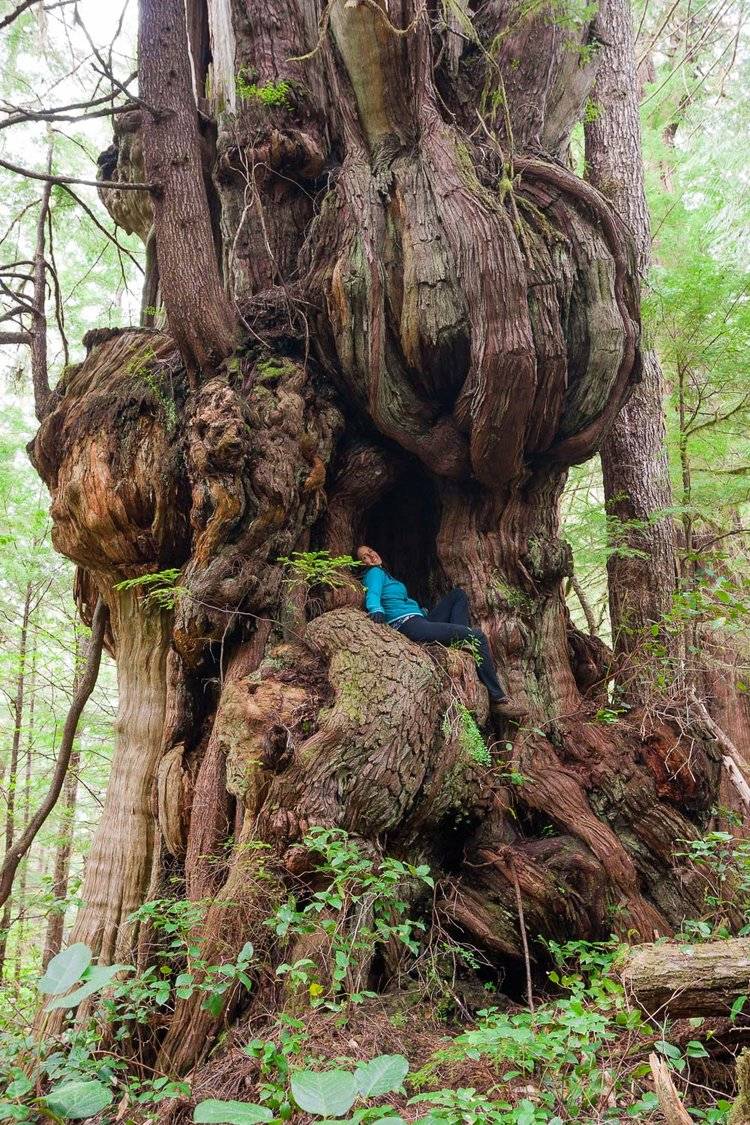 .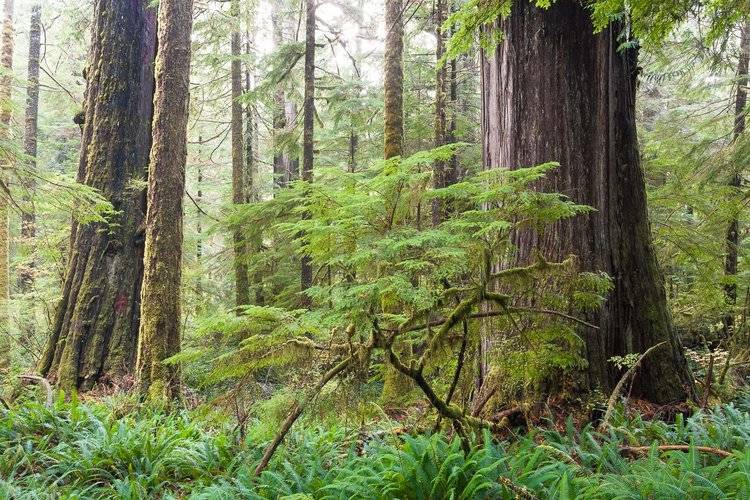 .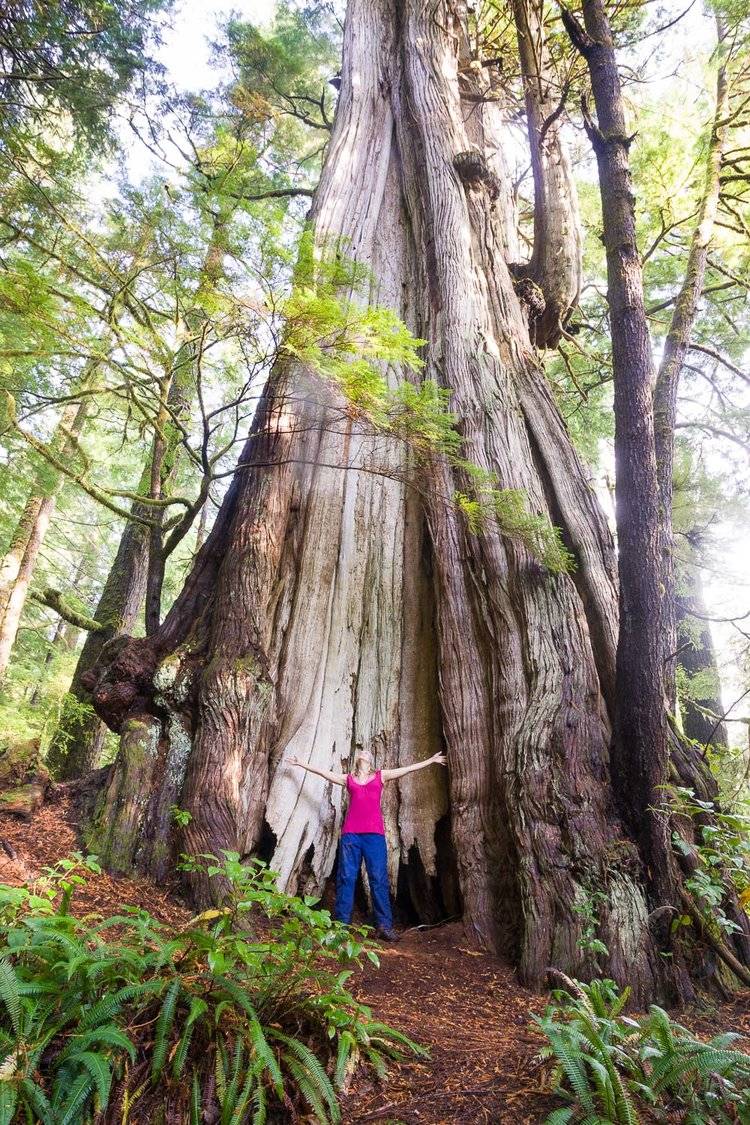 .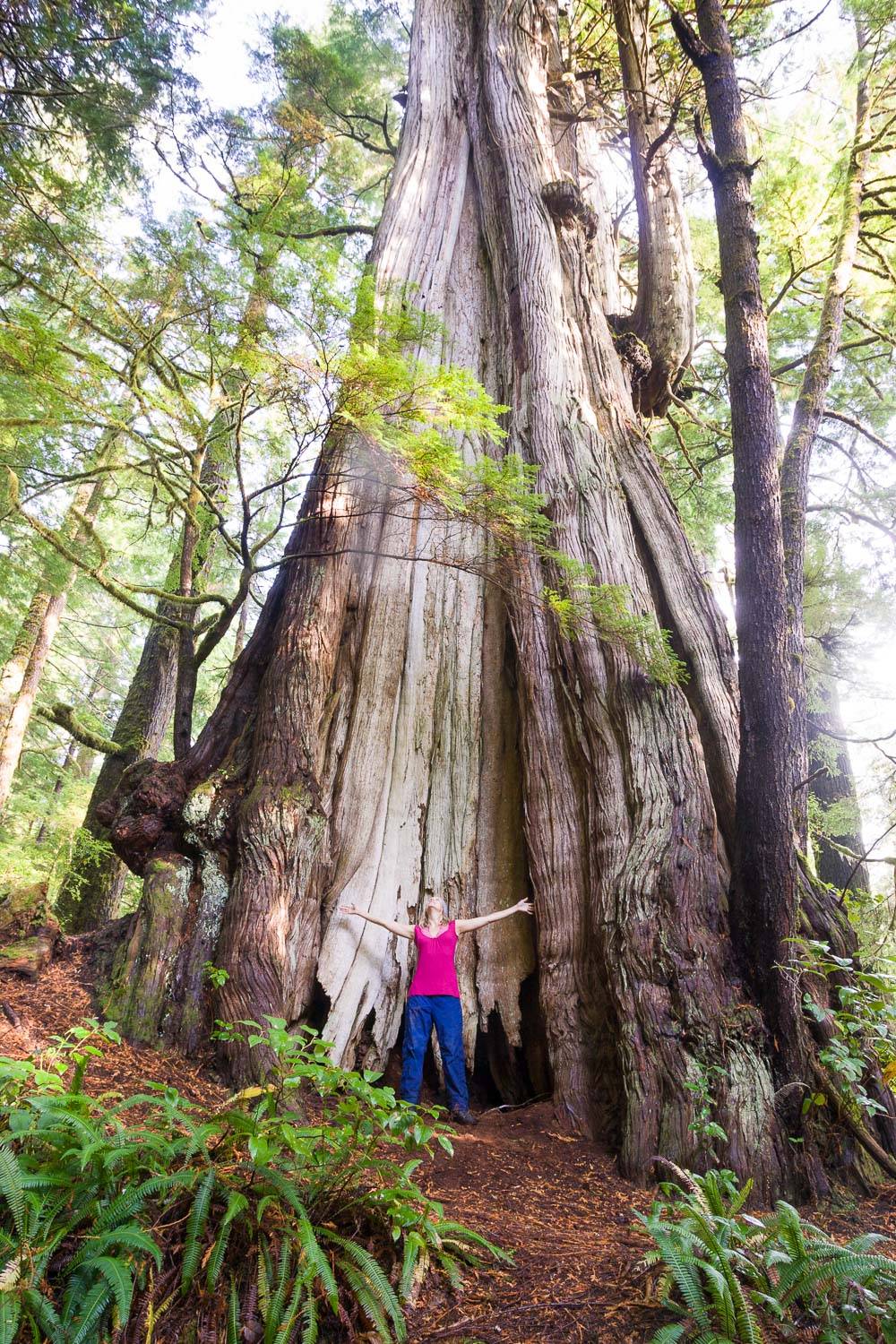 .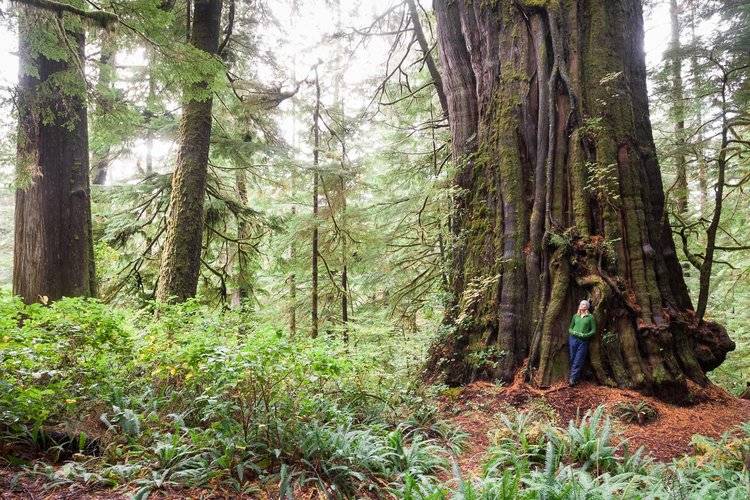 .