Accordingly, rescuers went to the home of resident Kittisak Chompoowang-ar-yu in Ayutthaya province after she reported seeing the reptile running along the boards on November 7.
Footage shows rescue team volunteers shining flashlights in a dark space to locate the lizard. After pinpointing its hiding spot, they removed the boards and went inside to capture the creature.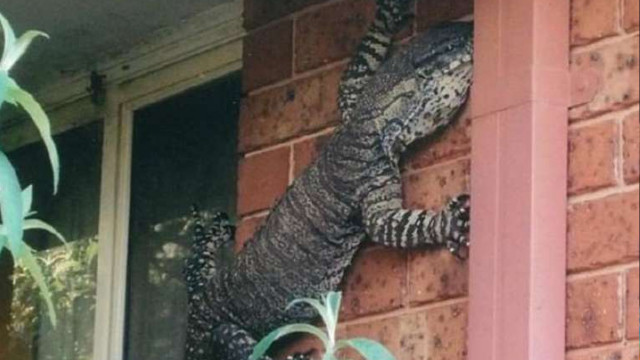 One of the men tried to grab its tail, but it ran away and fell through a hole. The lizard was cornered then tried to run away, but rescuers were able to stop it.
They covered its face with a piece of cloth and placed it inside a sack to release it into its natural habitat.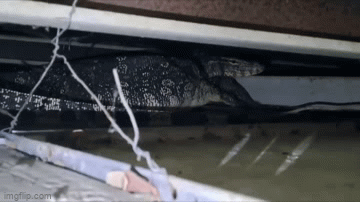 Kittisak said: 'I heard something moving on the ceiling before the board fell to the ground. I looked up and saw a lizard, so I called the officer to help. Creatures can come from behind my house, where there are forests and swamps.".
Clip: Dramatic capture of "giant" lizards hiding on the ceiling.