In recent years, a 'new' discovery of an Antarctic pyramid made waves in the online community. But is it even a pyramid? And is it one pyramid? Or two pyramids? Or even more?
The newly discovered 'pyramid'. Image credit: Google Earth
In 2016, the story of a mysterious Antarctic pyramid was picked up by countless of Internet blogs and news websites, many of which hinted that the recent discovery could mean a lot in terms of figuring out how these structures were built all those years ago.
But, you see, the discovery wasn't that recent, as it was made back in 1910-1913 by the British Antarctic Expedition. The expeditioners named the structure "The Pyramid" and then used that name on every single geological survey of the area. They probably wouldn't have imagined though that 100 years later "truthers" would claim that the structure is actually a pyramid, probably created by an alien civilization, or the people of Atlantis. Or both.
And indeed, the real truth is far from being that exciting. According to geologists, the pyramid is just another run of Mill Mountain, a large flat-topped mountain, 2,730 metres (8,960 ft) high, forming the eastern end of Festive Plateau in the Cook Mountains of Antarctica.
The pyramid is just another run of Mill Mountain. Image credit: History Channel / YouTube
Now, a second mountain has caught the attention of conspiracy theorists, again making rounds on the Internet.
It is located at the coordinates 79°58'39.25″S 81°57'32.21″W and is obviously a mountain, too.
"The pyramid-shaped structures are located in the Ellsworth Mountains, which is a range more than 400 km long, so it's no surprise there are rocky peaks cropping out above the ice. The peaks are clearly composed of rock, and it's a coincidence that this particular peak has that shape," Dr Mitch Darcy, geologist at the German Research Centre for Geosciences in Potsdam, told IFLScience.
"It's not a complicated shape, so it's not a special coincidence either. By definition, it is a nunatak, which is simply a peak of rock sticking out above a glacier or an ice sheet. This one has the shape of a pyramid, but that doesn't make it a human construction."
According to geologist Yuri Kozlov, the strange pyramidal shape of the mountain is due to erosion and the mineral composition of the rocks that constitute it. Also, pyramid-shaped peaks are not uncommon in other parts of the world either. The Matterhorn in the Swiss Alps or Mount Bulandstindur in Iceland are notable examples.
So, it wasn't the aliens, after all.
.
.
.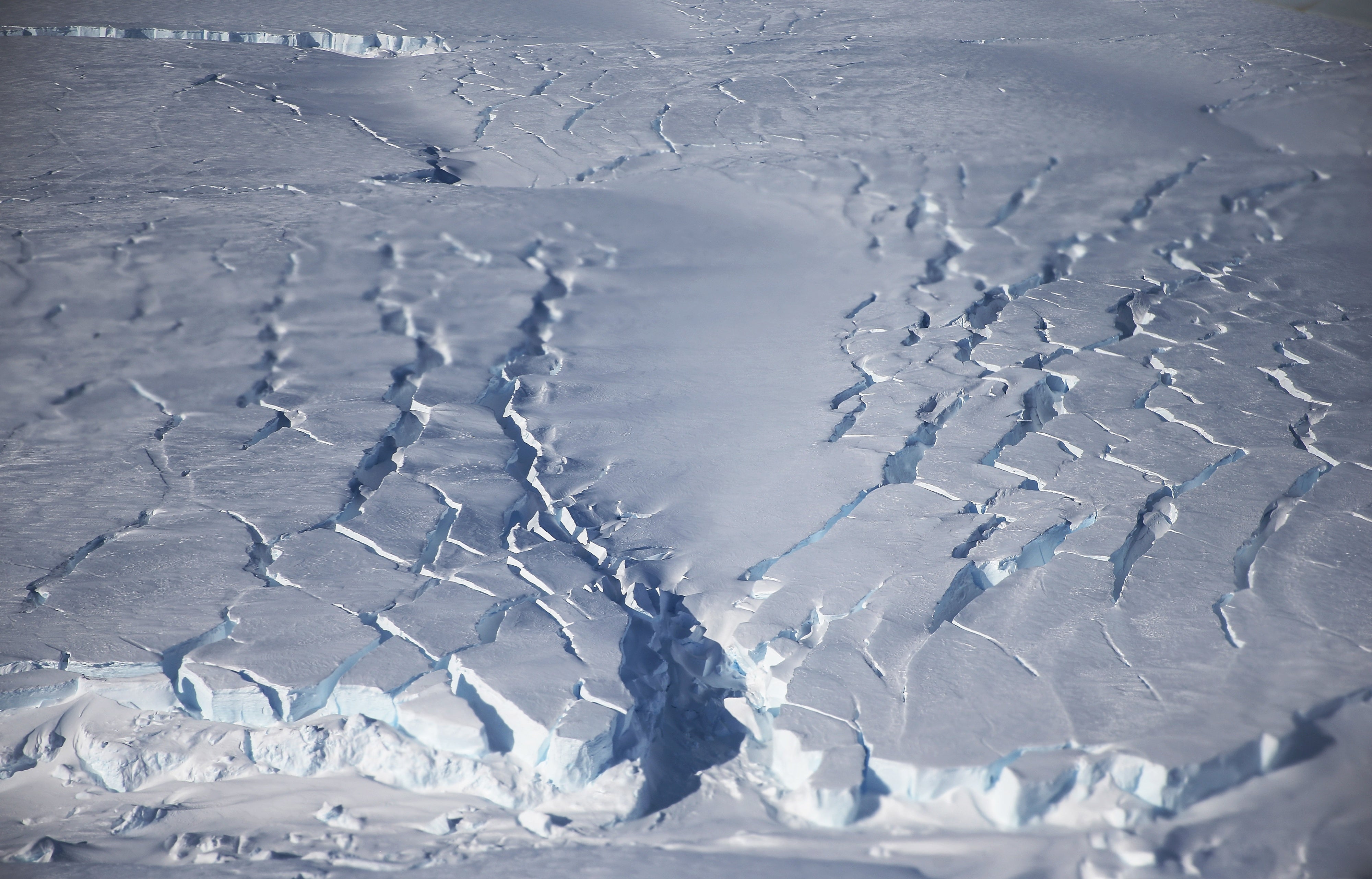 .
.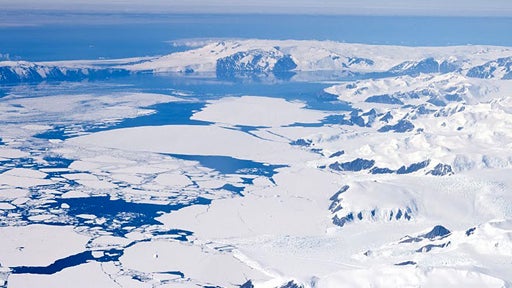 .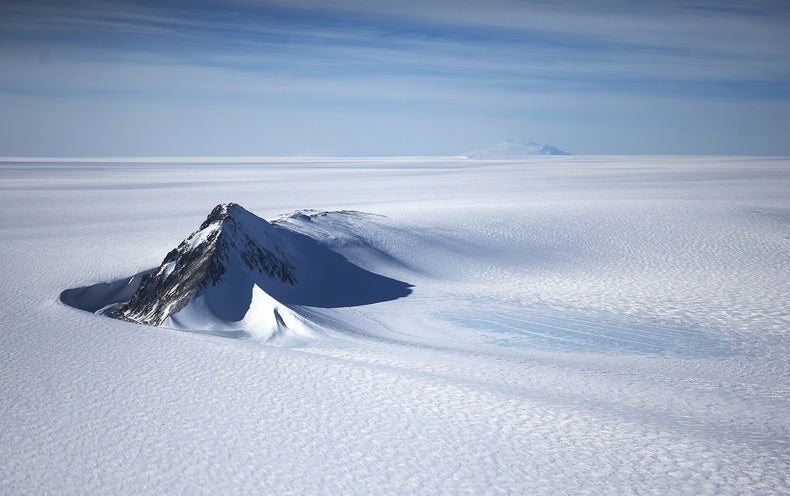 .
.