If you're into tiny birds, you might be interested in these lists of the world's smallest animals and the world's smallest mammals. Or perhaps you're interested in the other end of the spectrum too, and would like to find out more about the biggest birds in the world?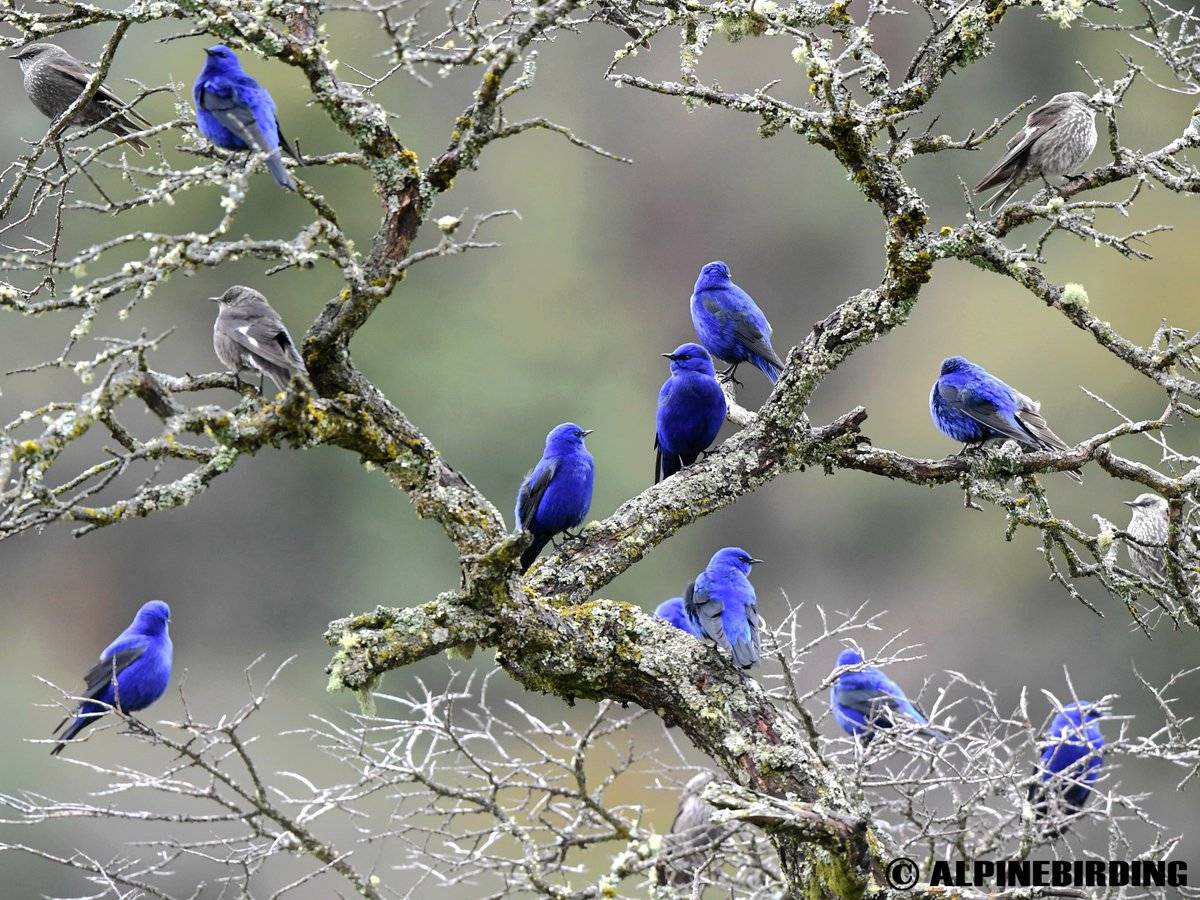 Grandalas birds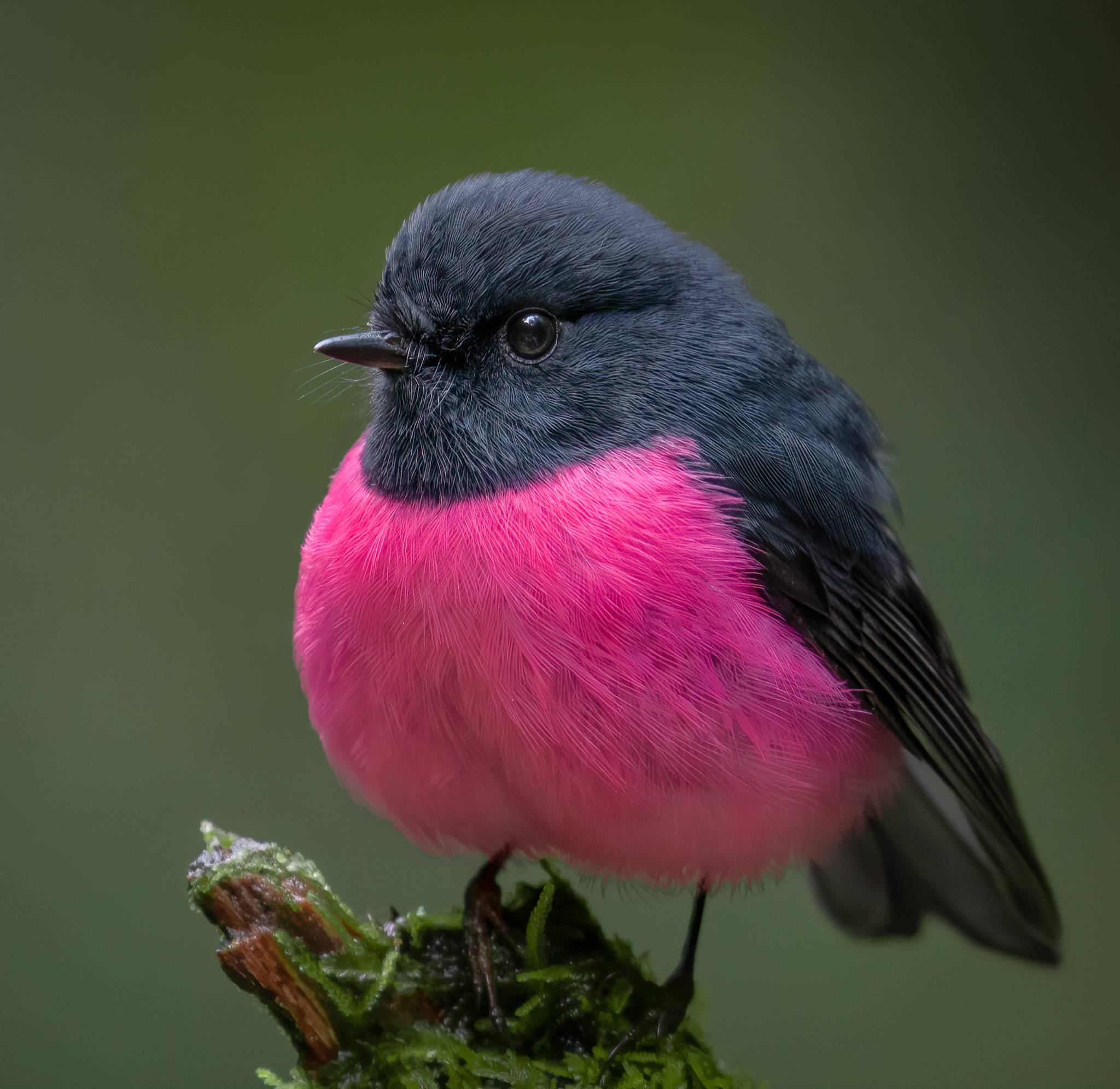 Pink Robin (Petroica rodinogaster) in Australia
Superb Fairywren (Malurus cyaneus) in Australia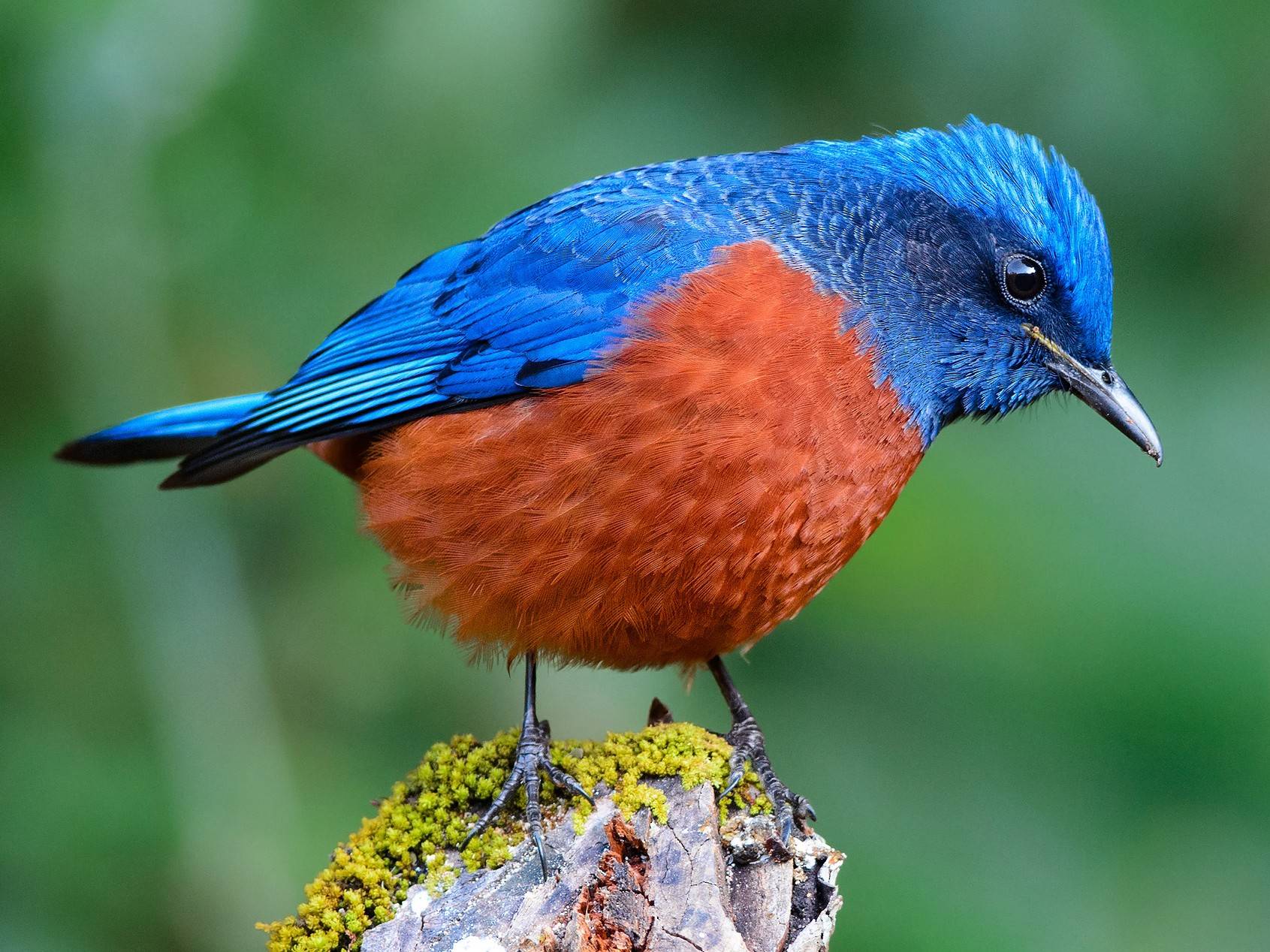 Chestnut-bellied Rock-thrush (Monticola rufiventris) in Thailand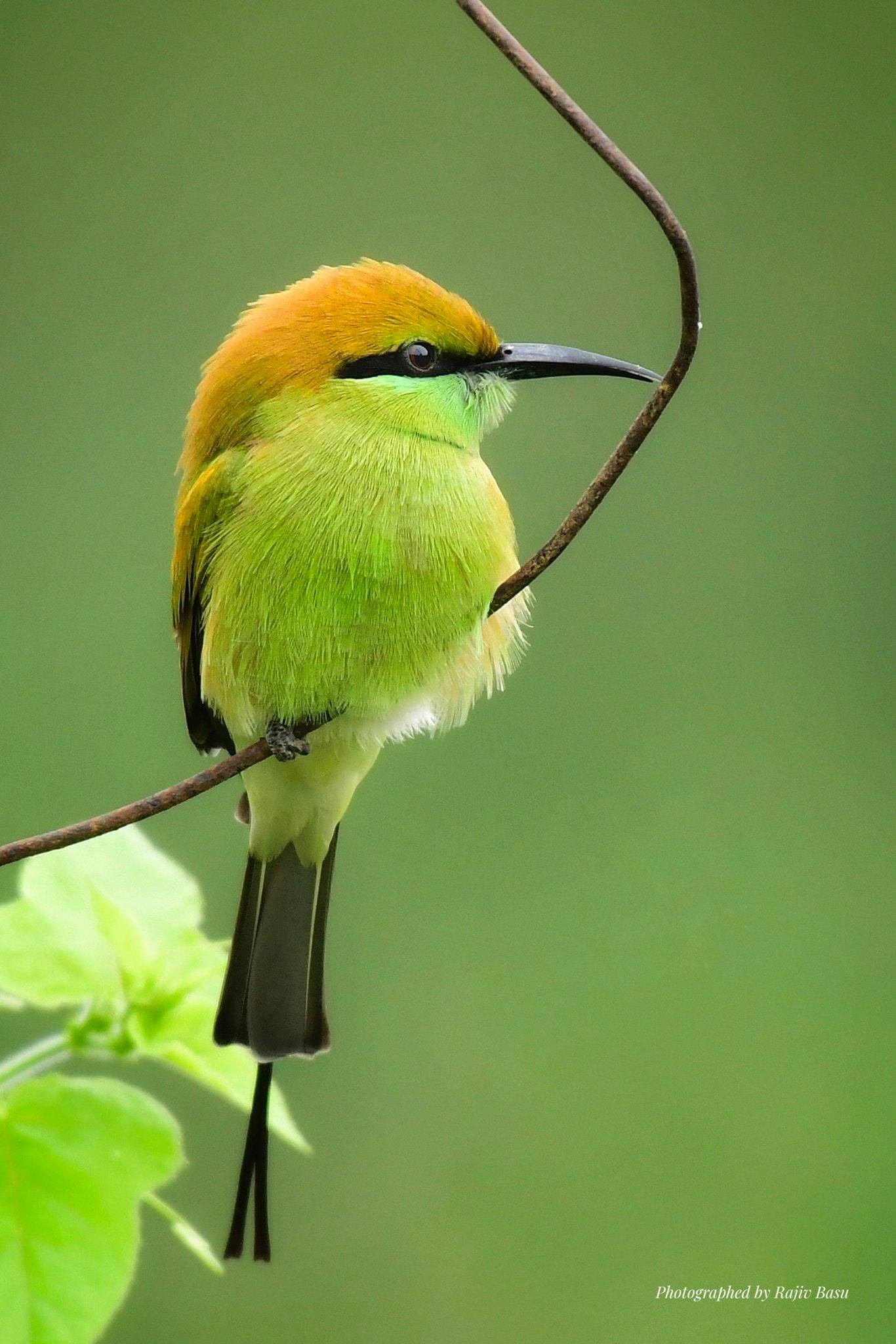 Green Bee-eater (Merops orientalis) in India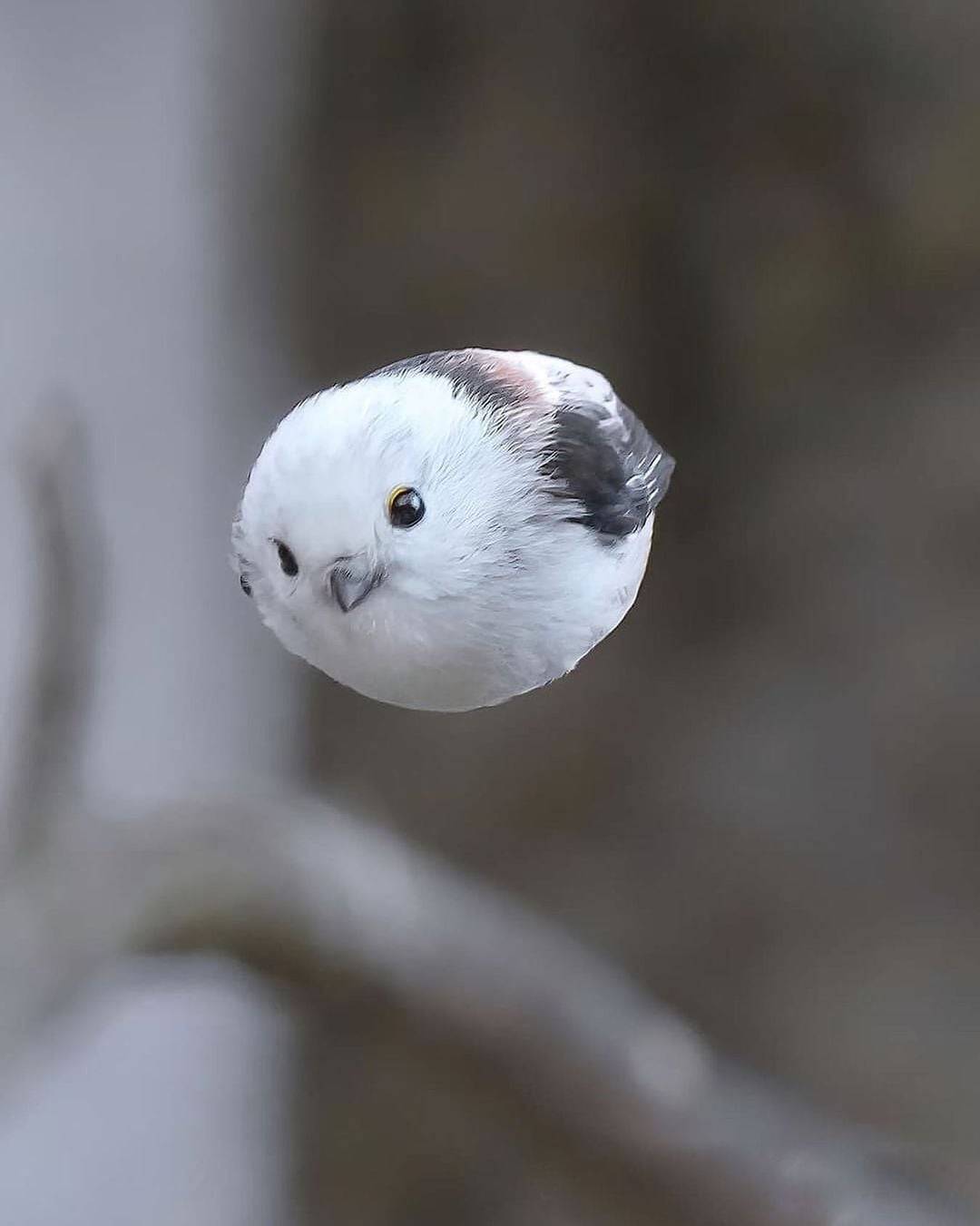 Long-tailed Tit (Aegithalos caudatus) in flight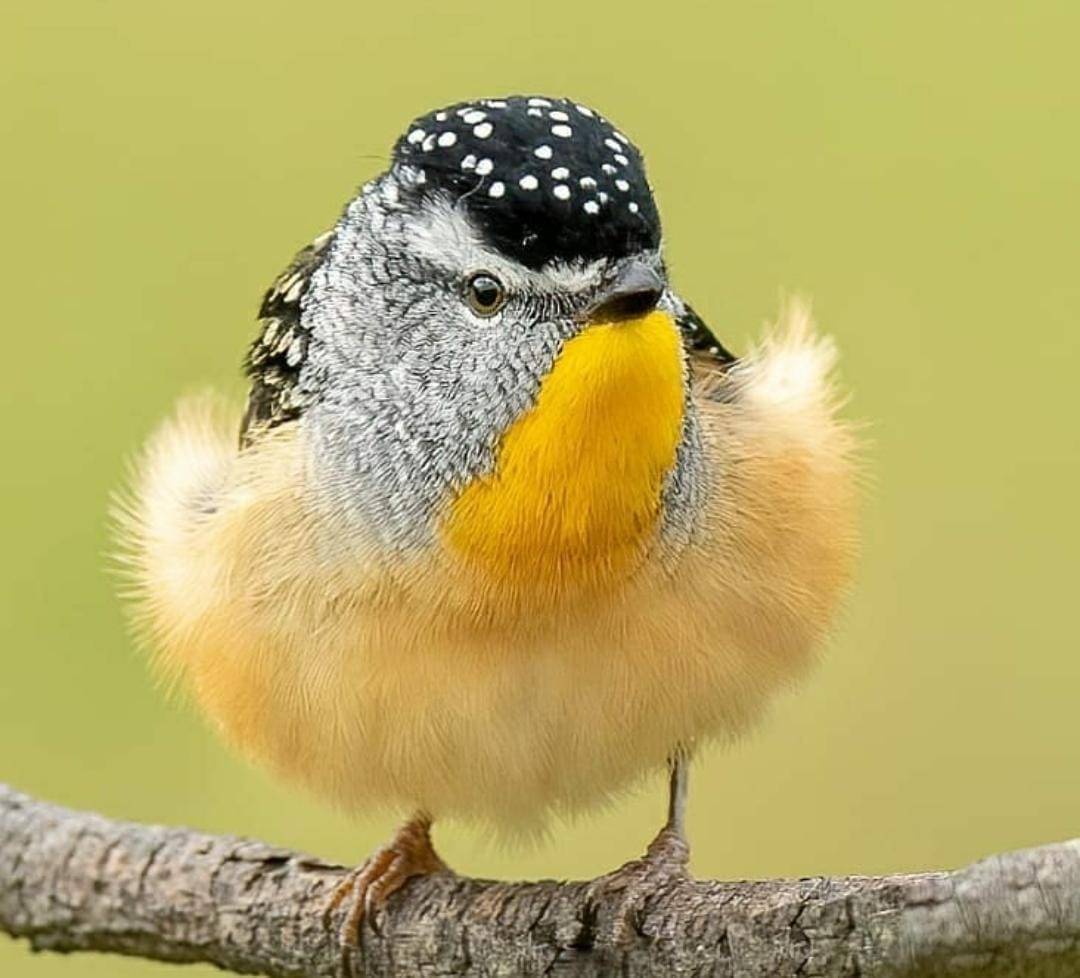 Spotted Pardalote (Pardalotus punctatus) in Australia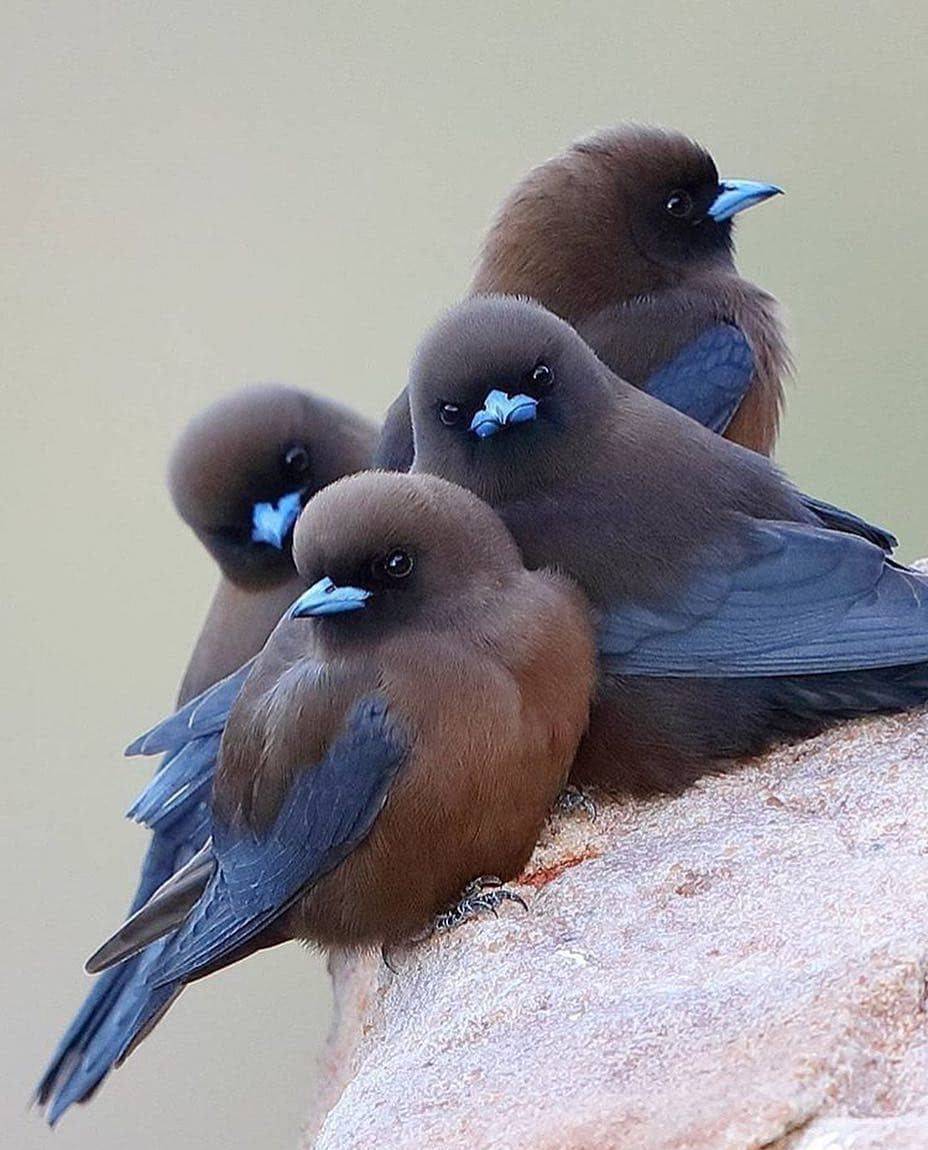 Little Woodswallows (Artamus minor) in Western Australia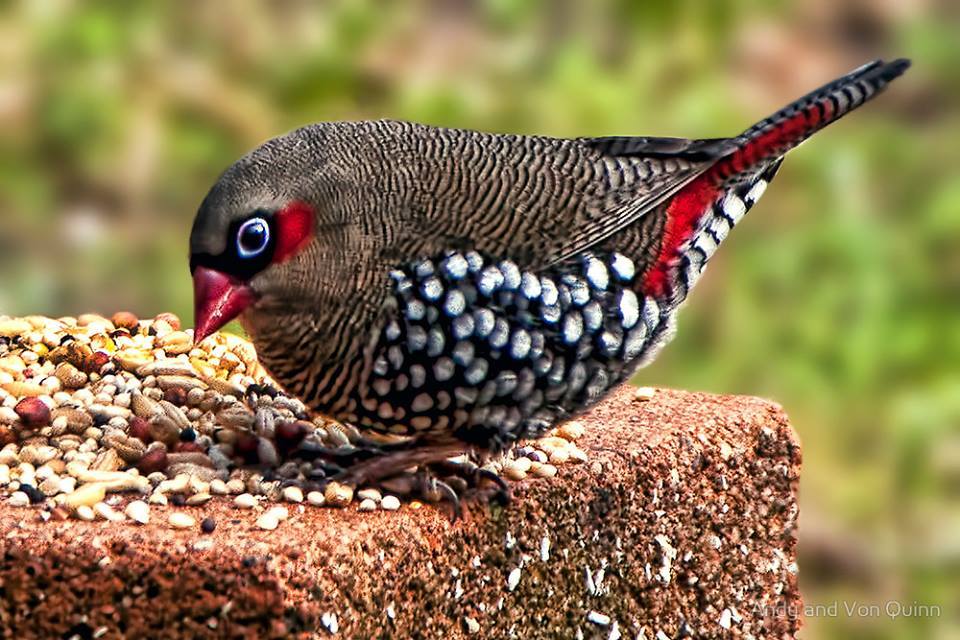 The Red-eared Firetail (Stagonopleura oculata) is found in the forests and coastal thickets of south-western Australia. Photo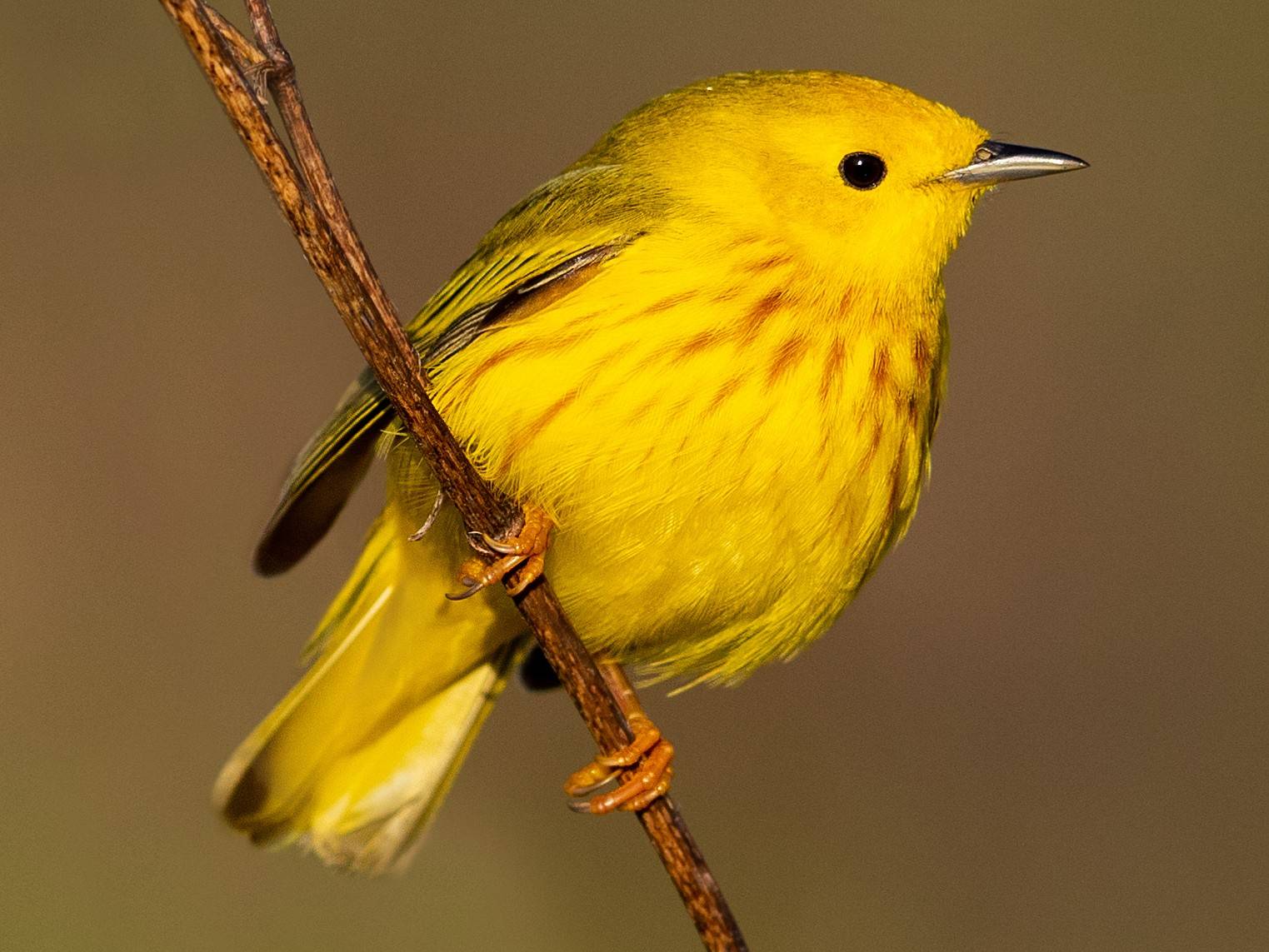 Yellow Warbler (Setophaga petechia) in Ohio, USA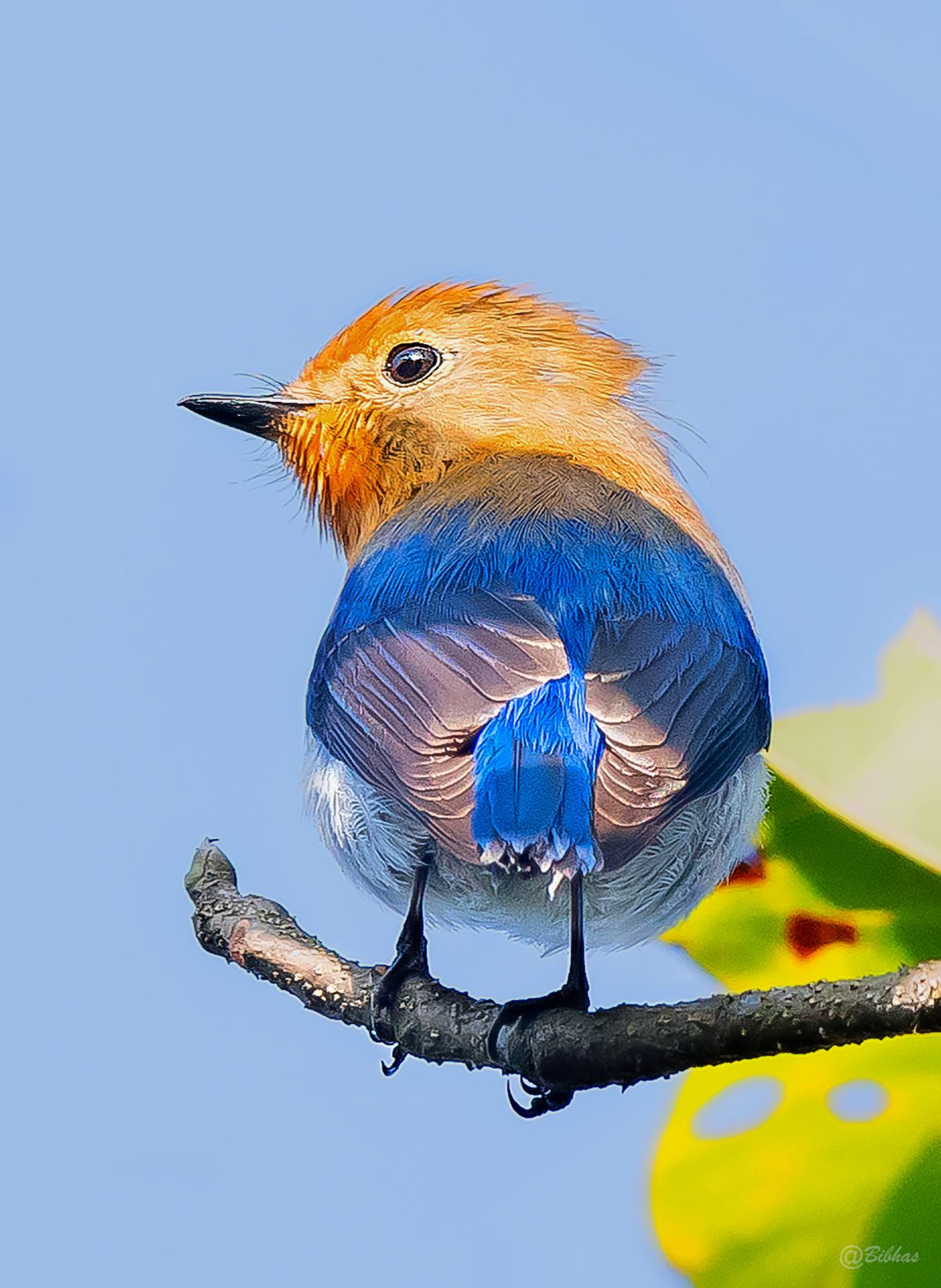 Sapphire Flycatcher (Ficedula sapphira) in India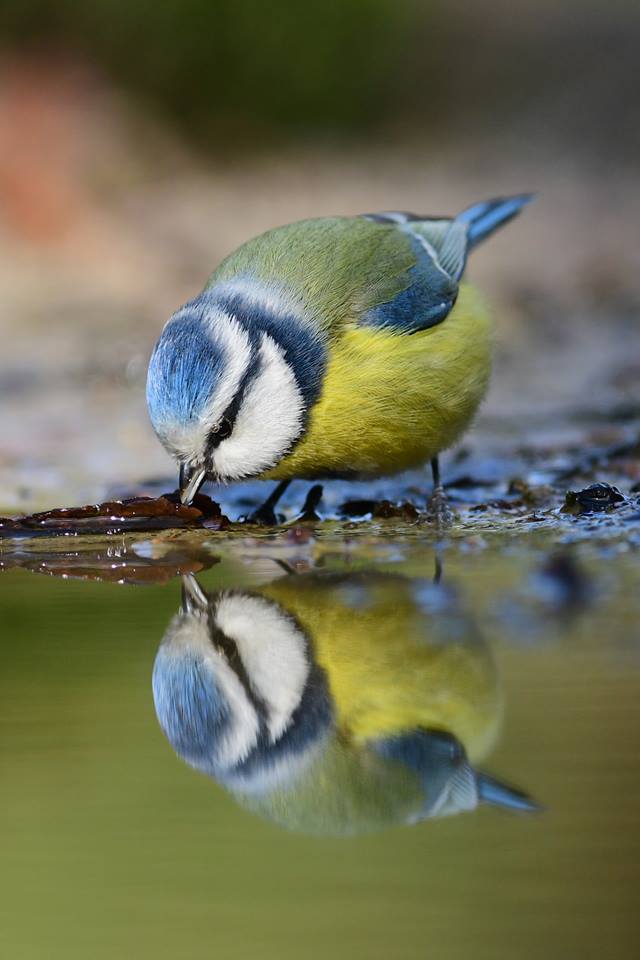 Eurasian Blue Tit (Cyanistes caeruleus) in the Netherlands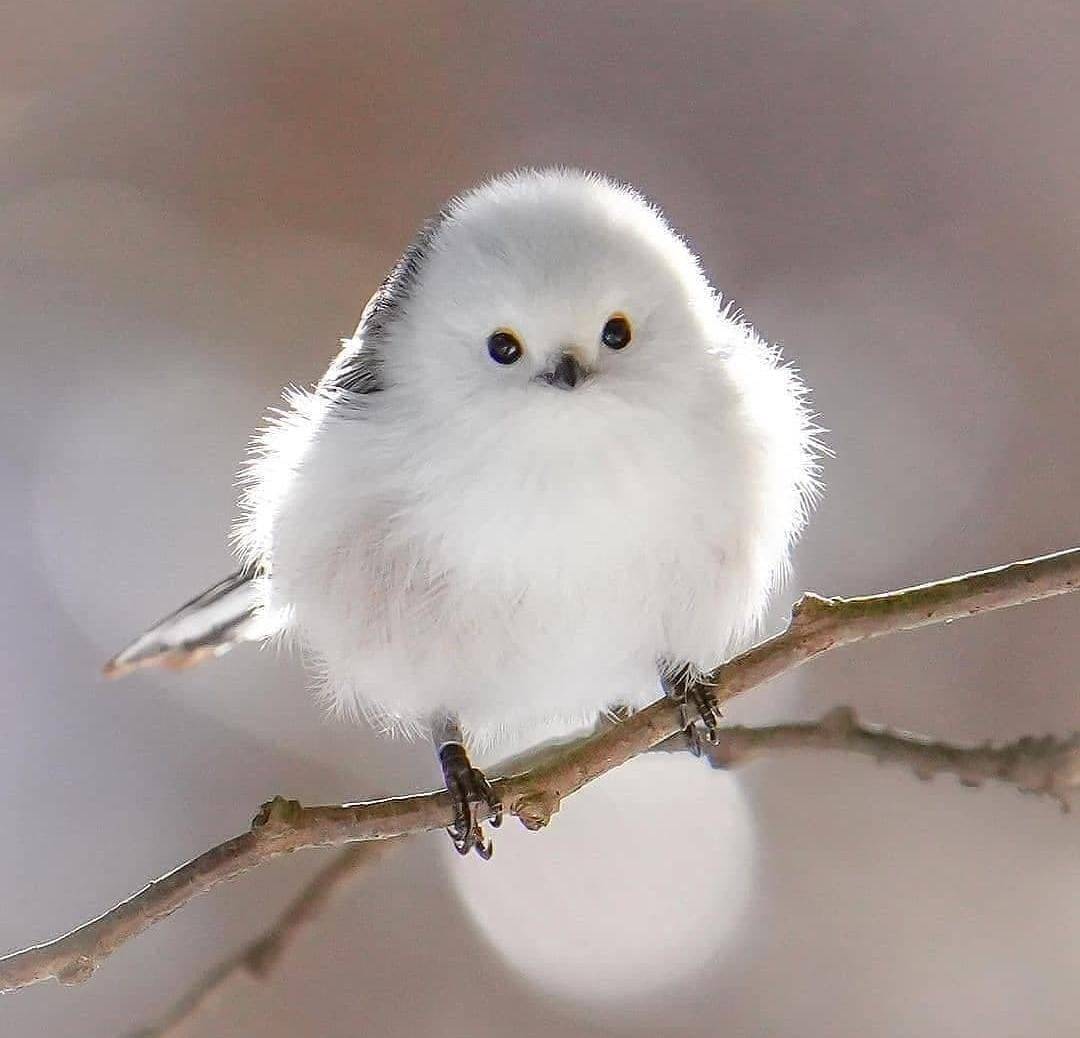 Long-tailed Tit (Aegithalos caudatus) in Japan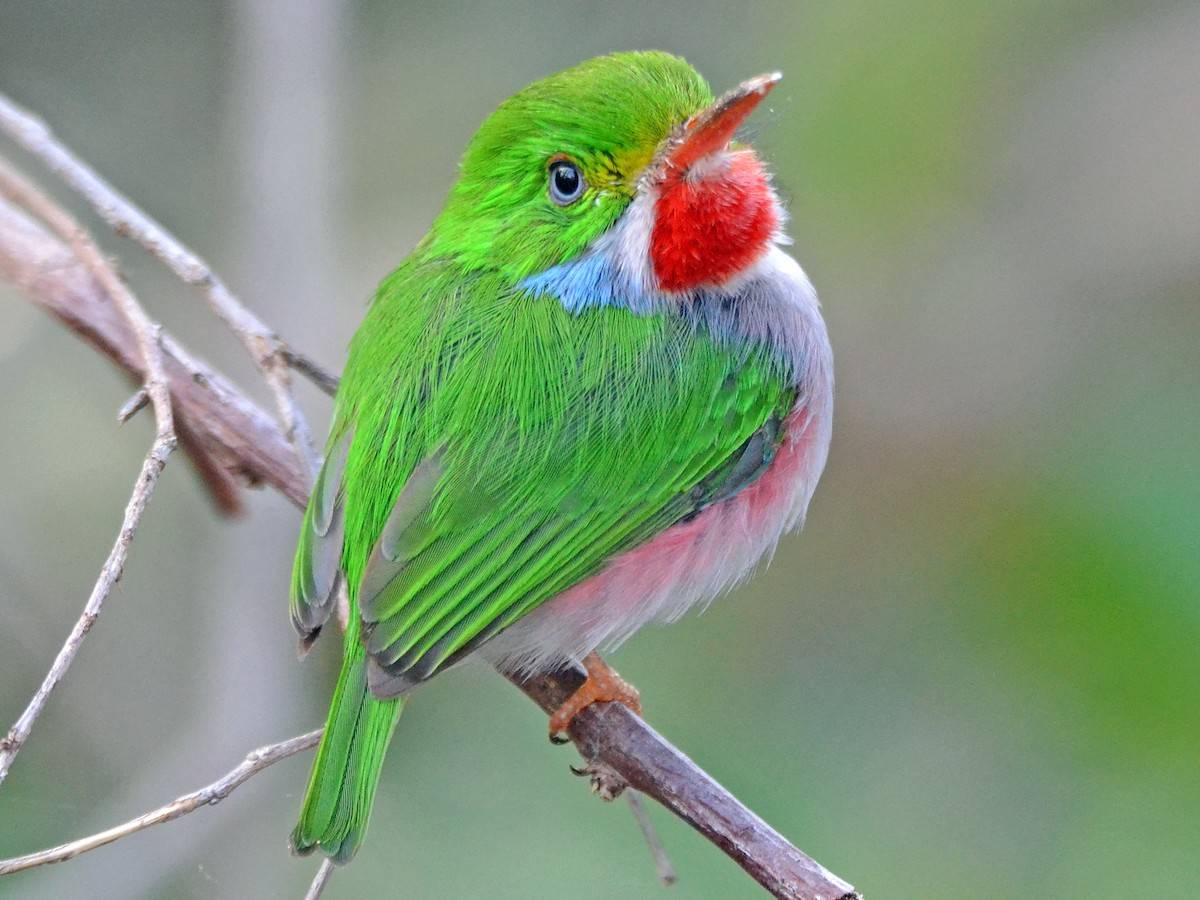 .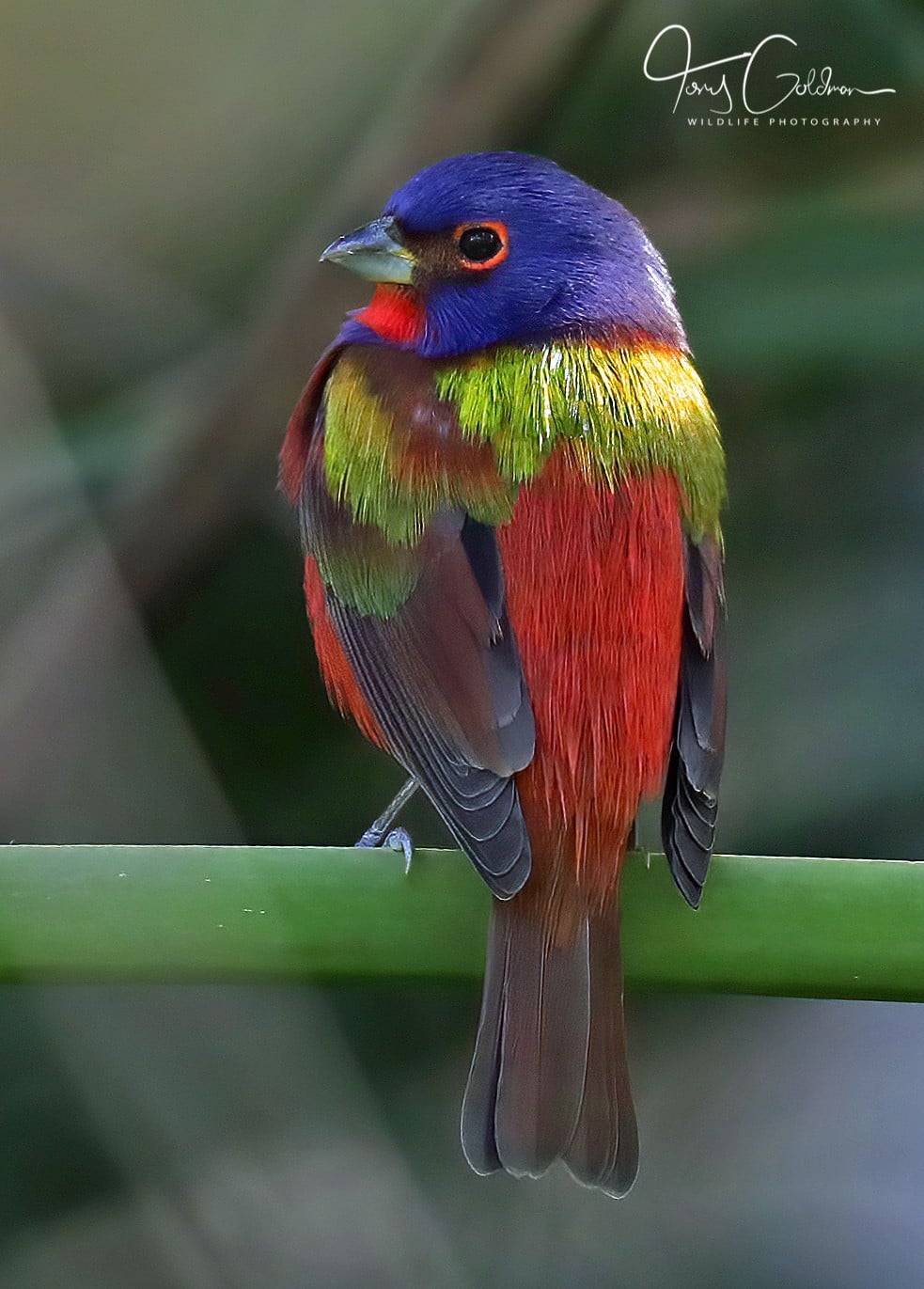 Painted Bunting (Passerina ciris) -male- in Florida, USA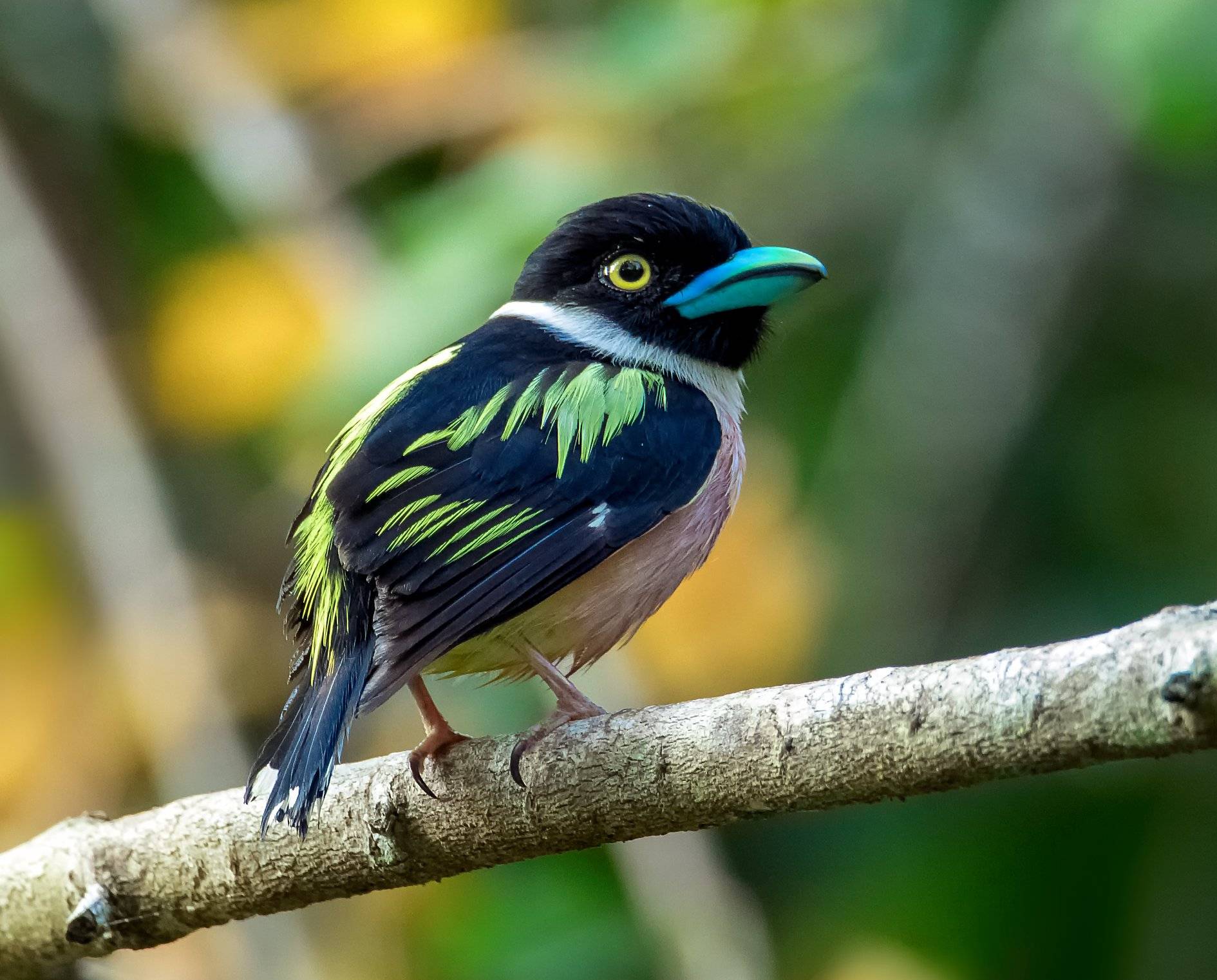 Black-and-yellow Broadbill (Eurylaimus ochromalus) in Malaysia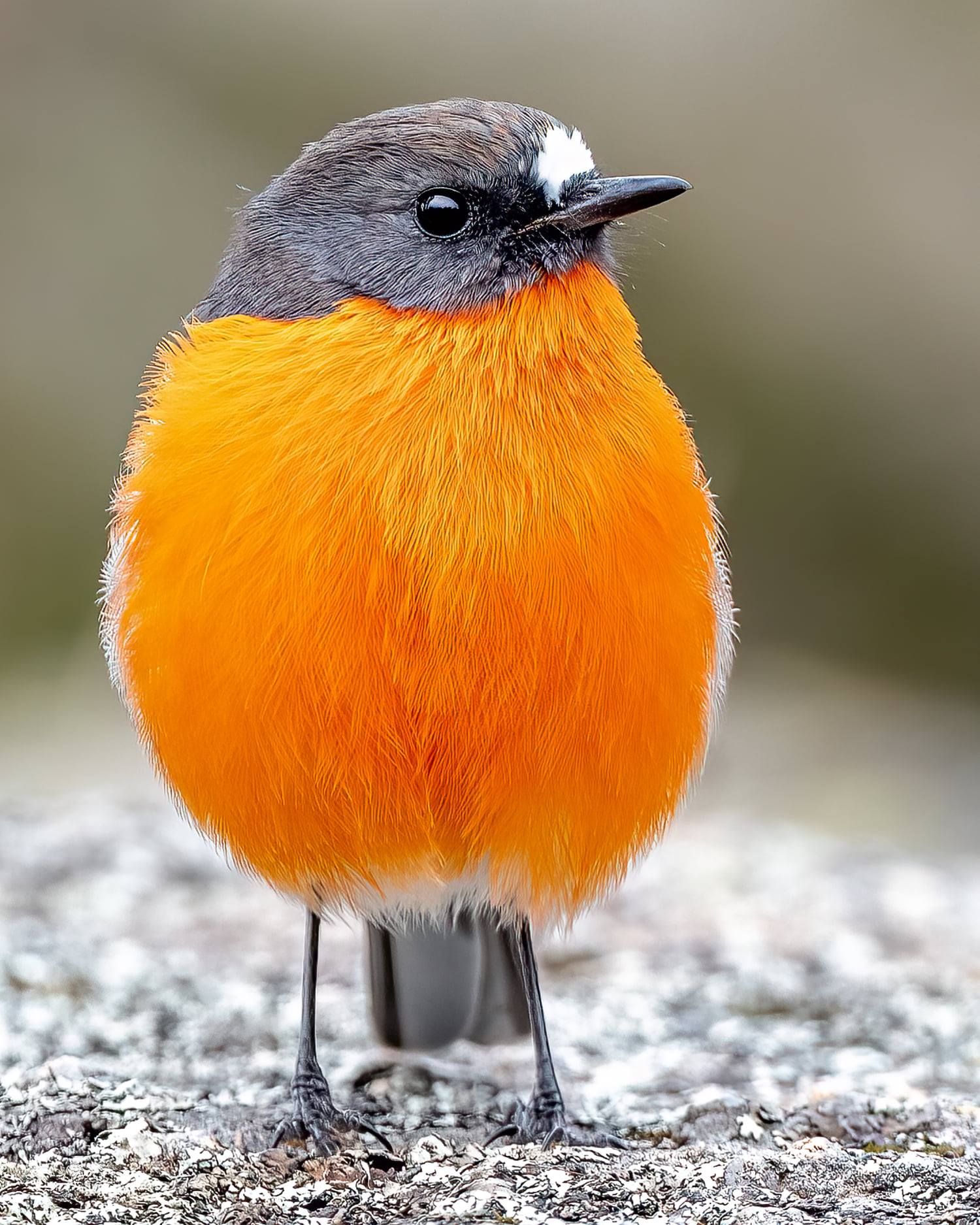 Flame Robin (Petroica phoenicea) in Australia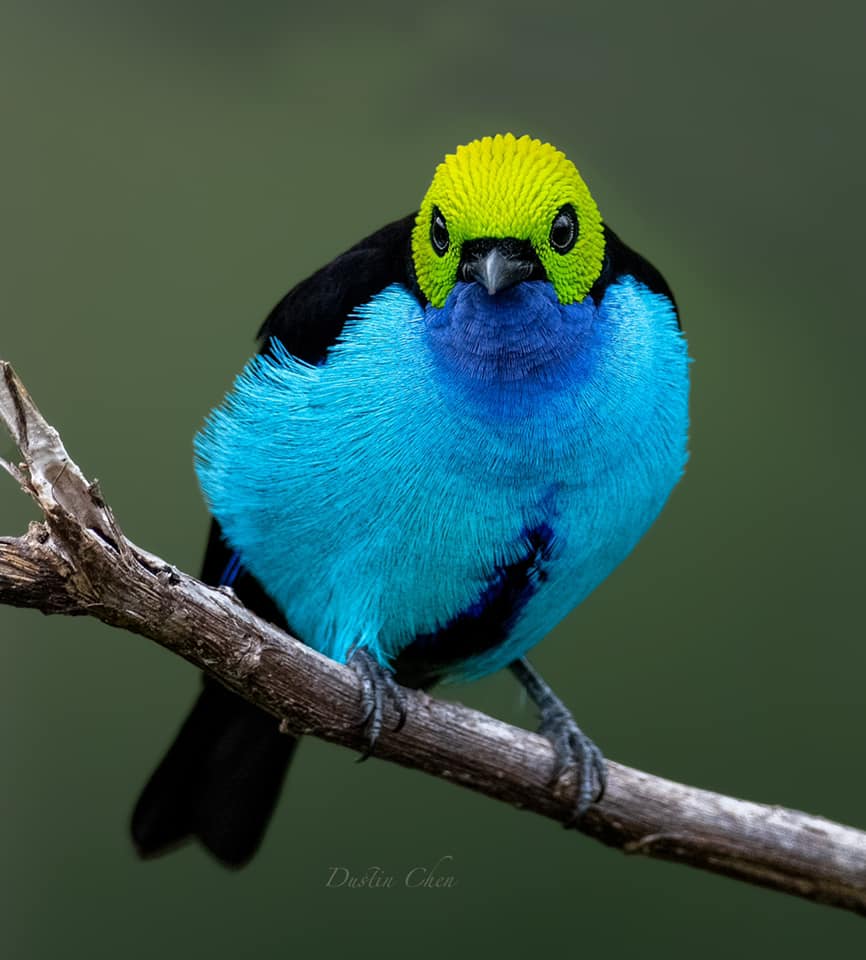 Paradise Tanager (Tangara chilensis) in Peru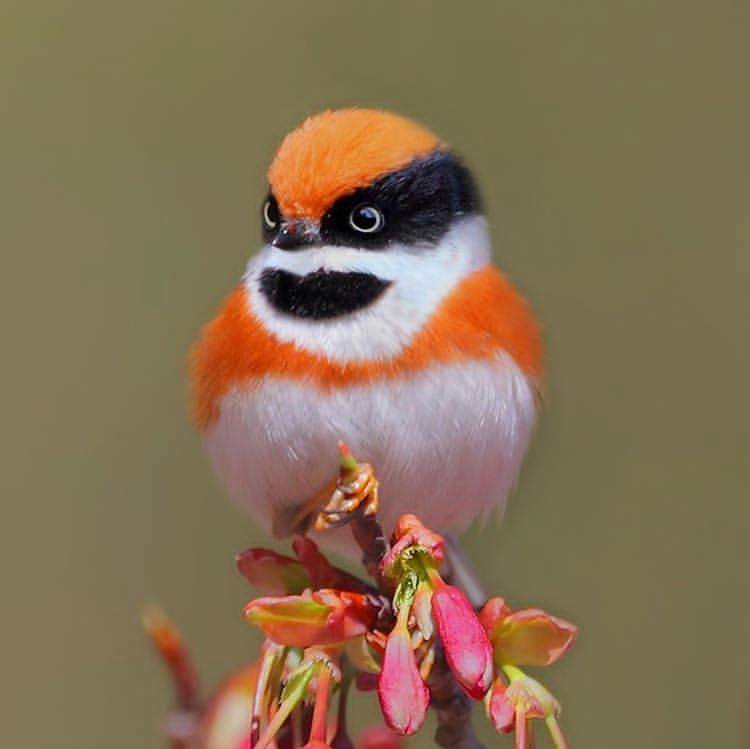 Black-throated Tit (Aegithalos concinnus) in Taiwan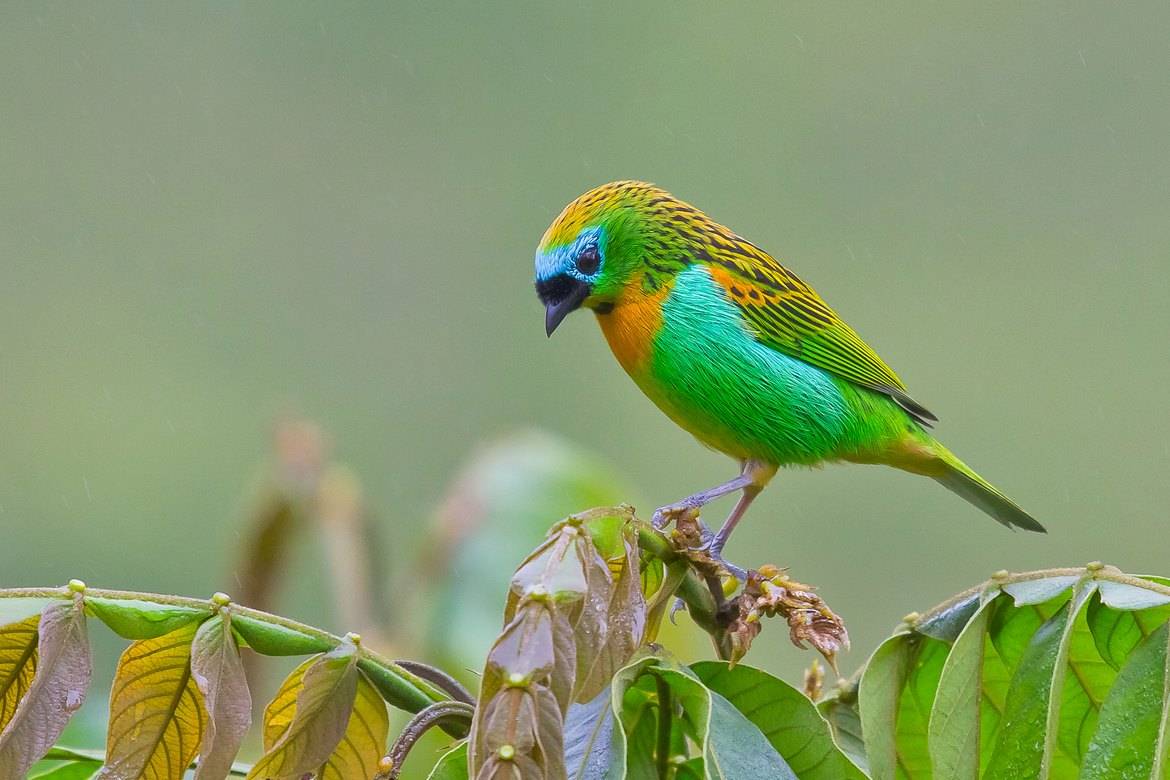 Brassy-breasted Tanager (Tangara desmaresti)
Snowcap (Microchera albocoronata) in Costa Rica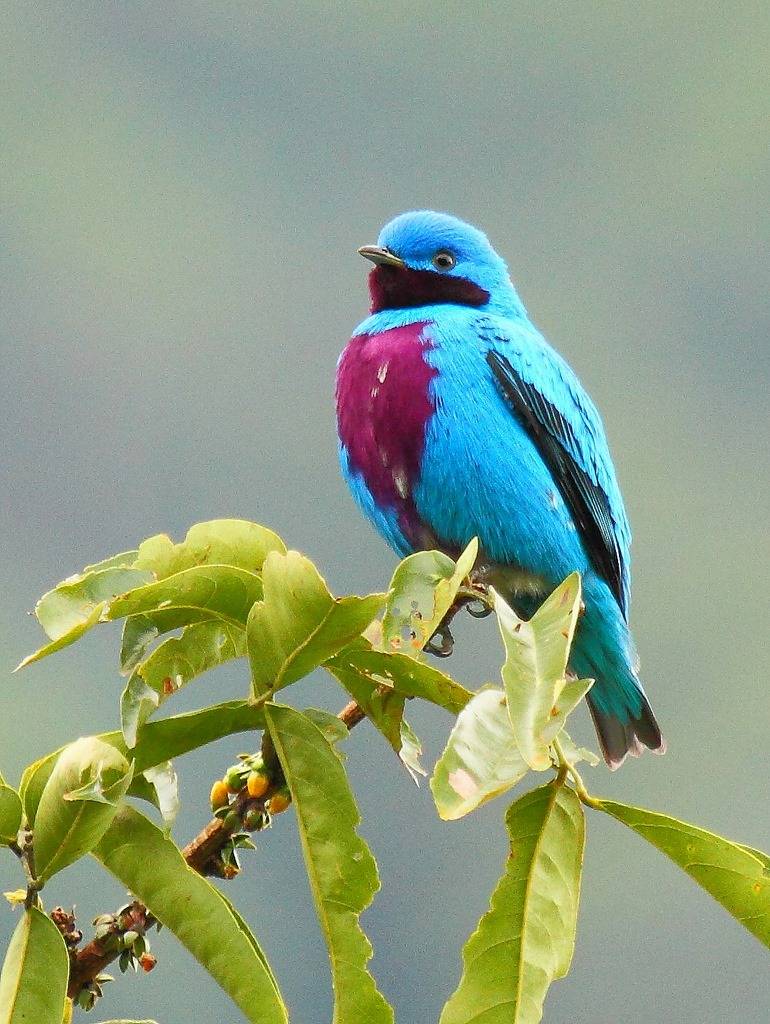 Himalayan Bluetail (Tarsiger rufilatus) -Chopta, Uttarakhand, India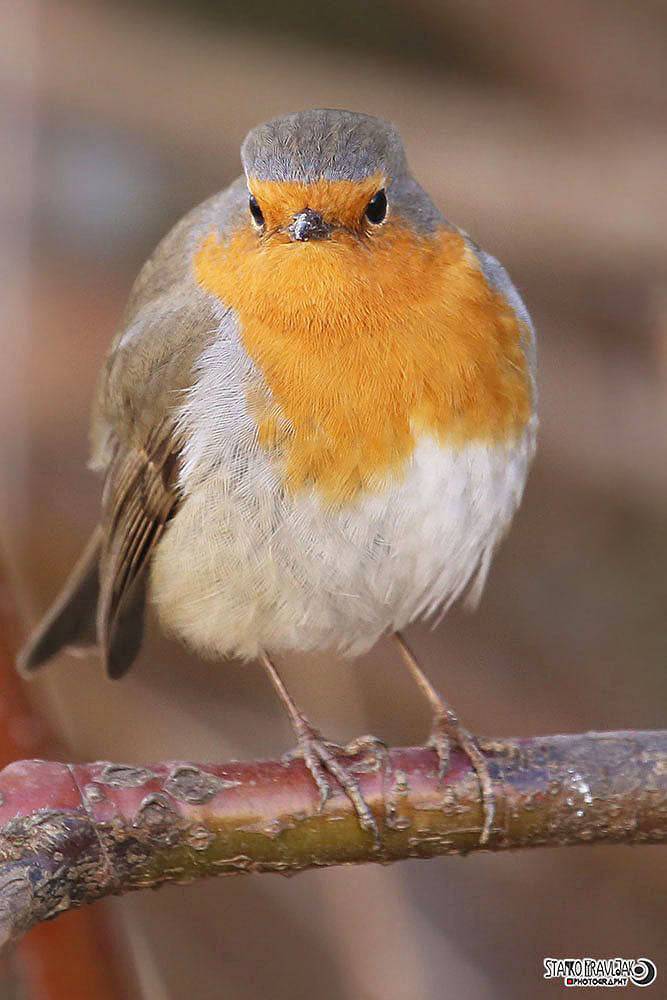 European Robin (Erithacus rubecula) in Slovenia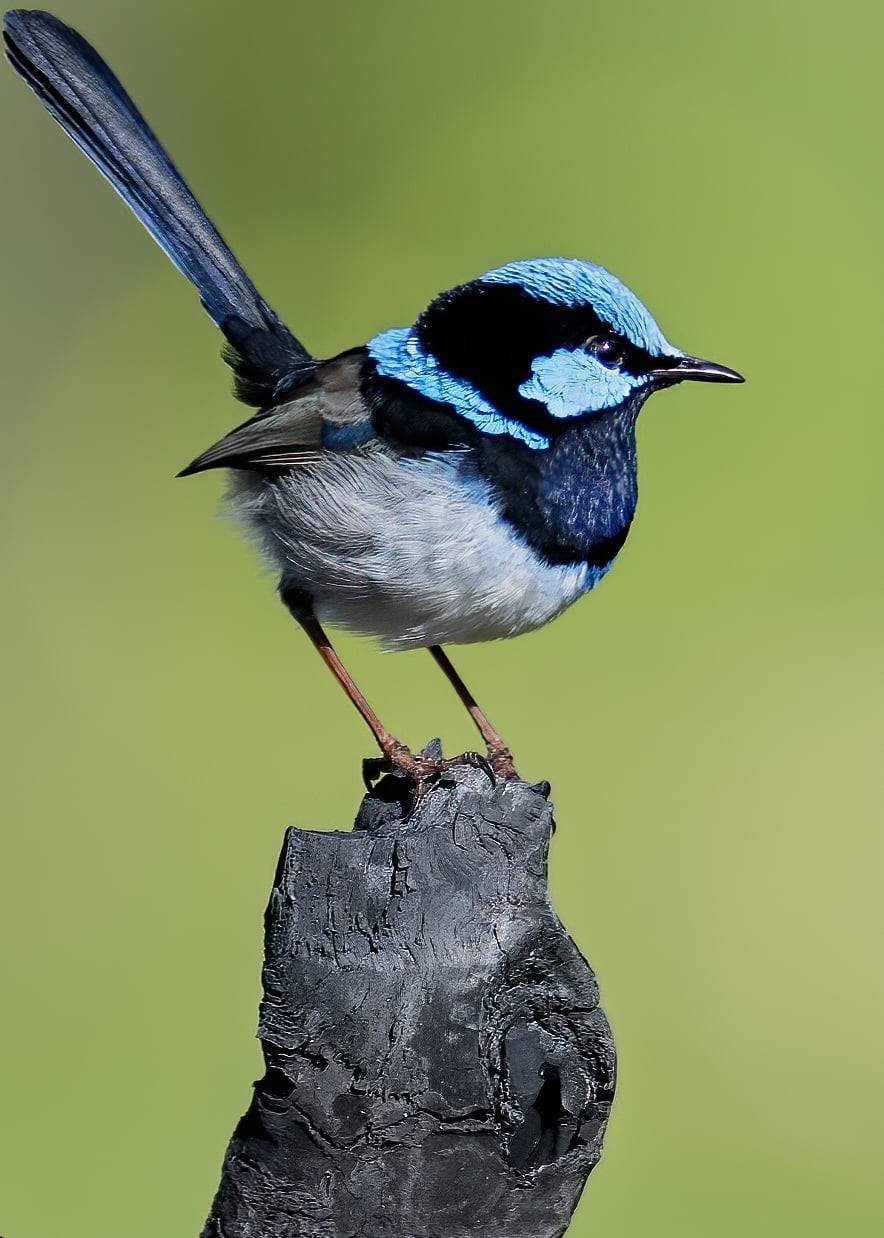 Superb Fairywren (Malurus cyaneus) -male- in South Australia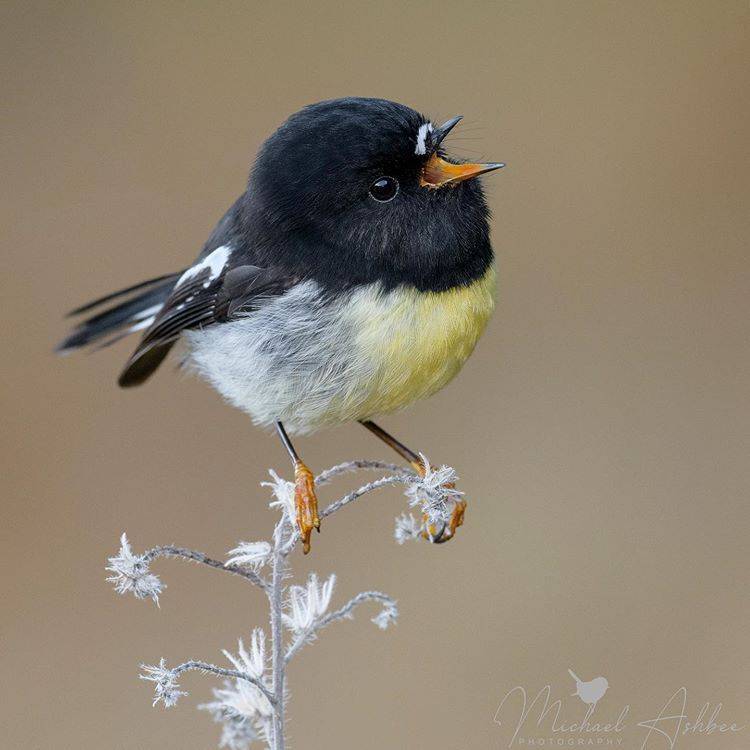 Tomtit (Petroica macrocephala) in New Zealand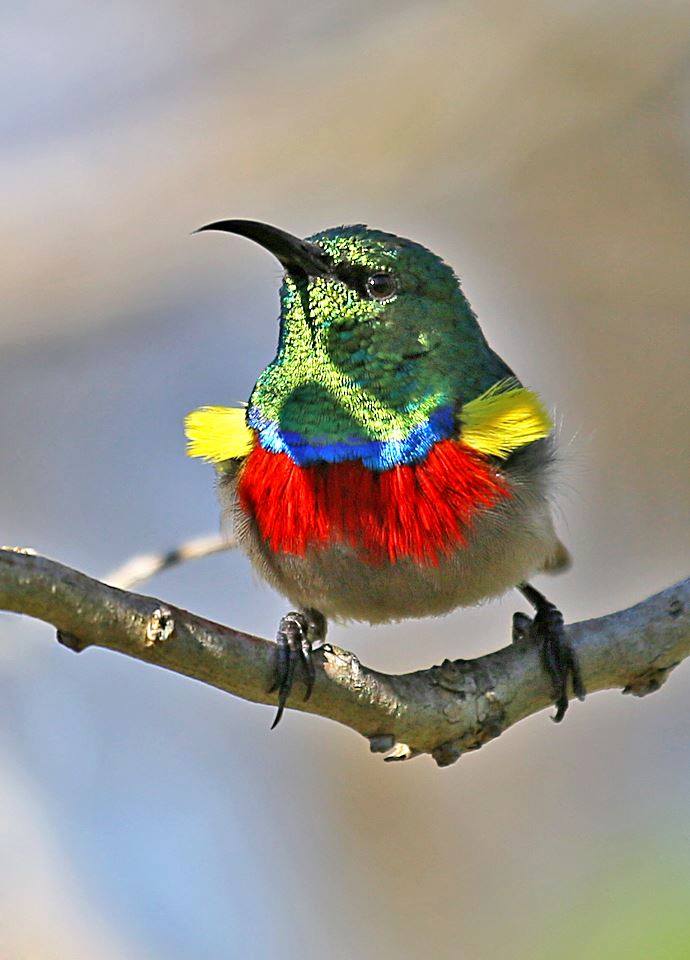 Southern Double-collared Sunbird (Cinnyris chalybeus) in South Africa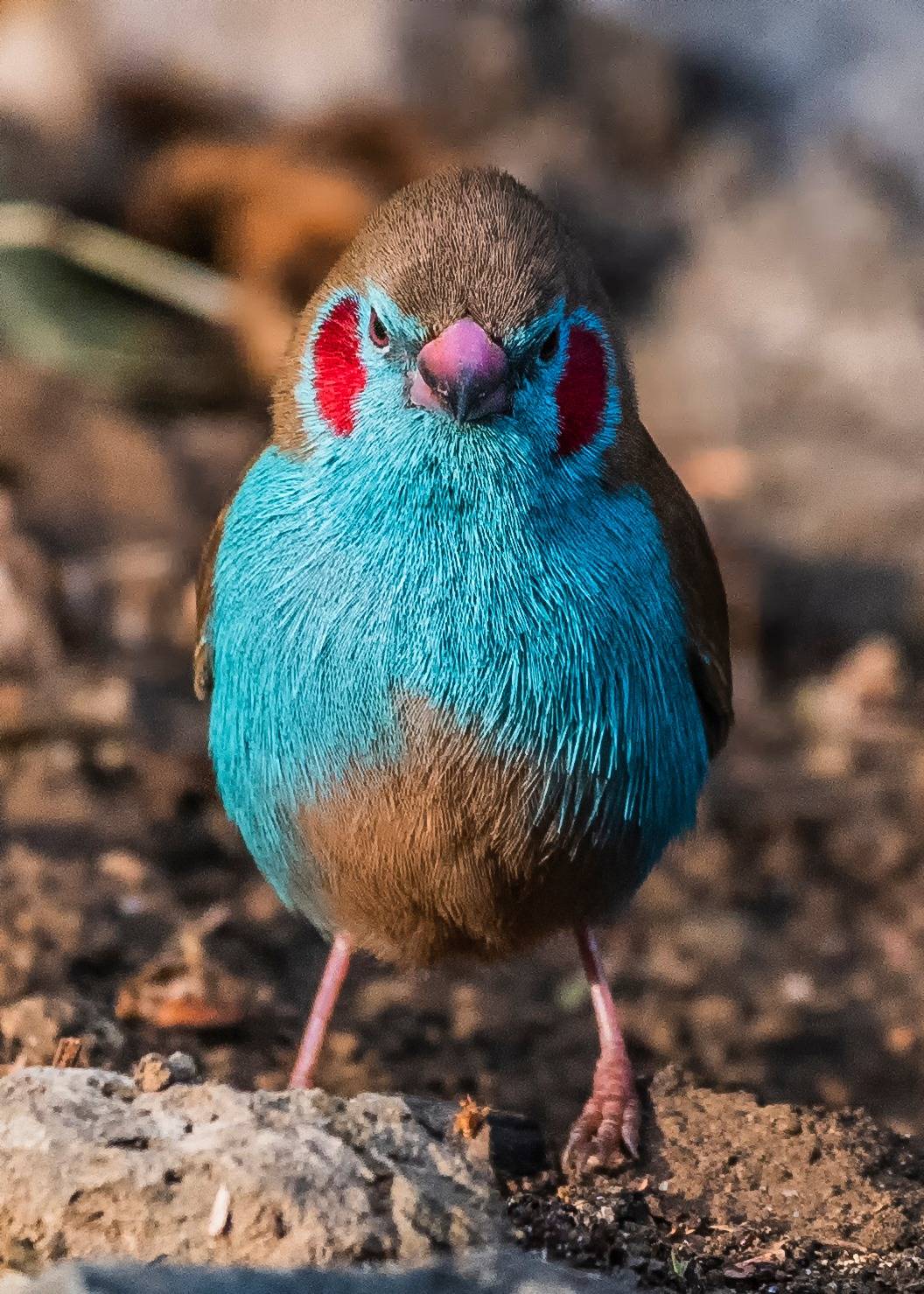 Southern Double-collared Sunbird (Cinnyris chalybeus) in South Africa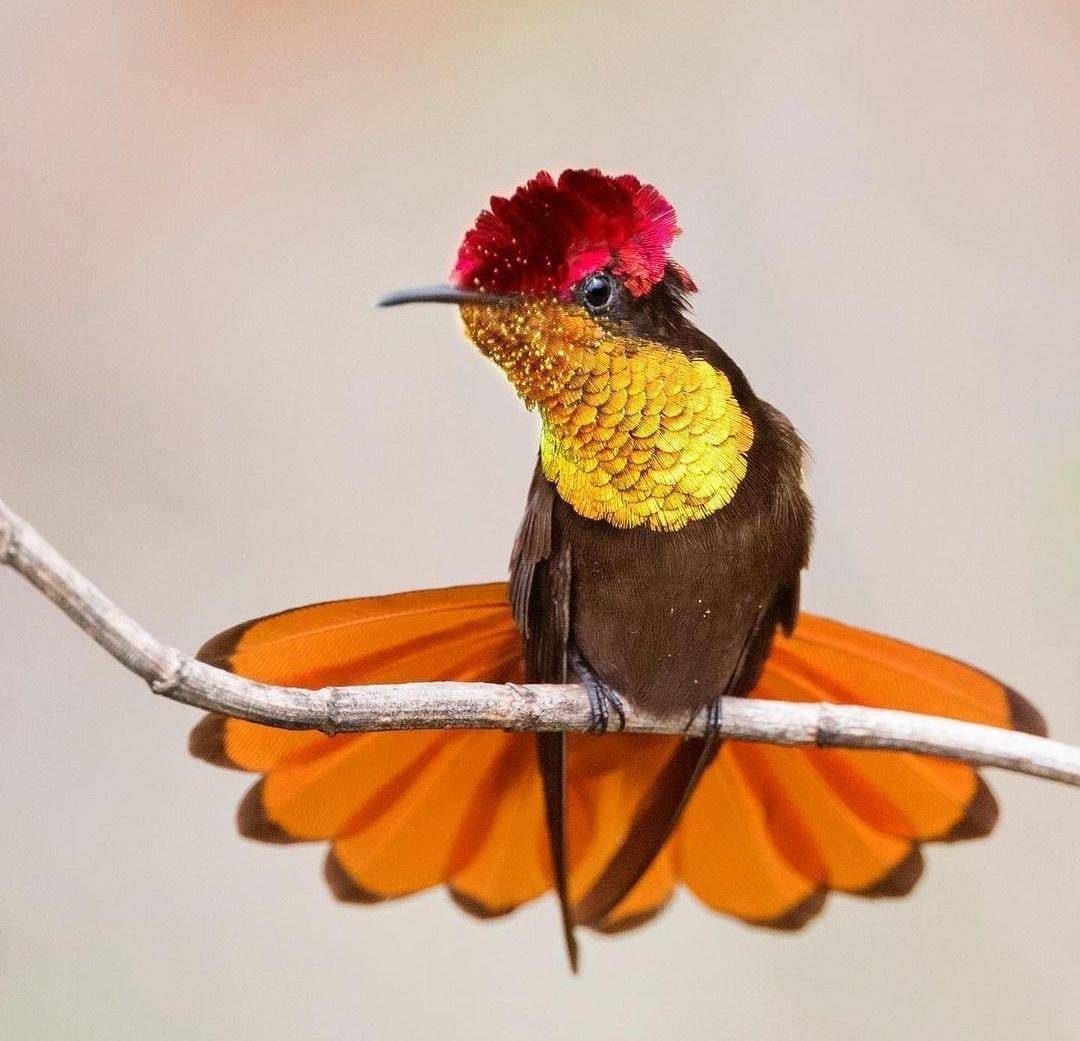 Ruby-topaz Hummingbird (Chrysolampis mosquitus) in Brazil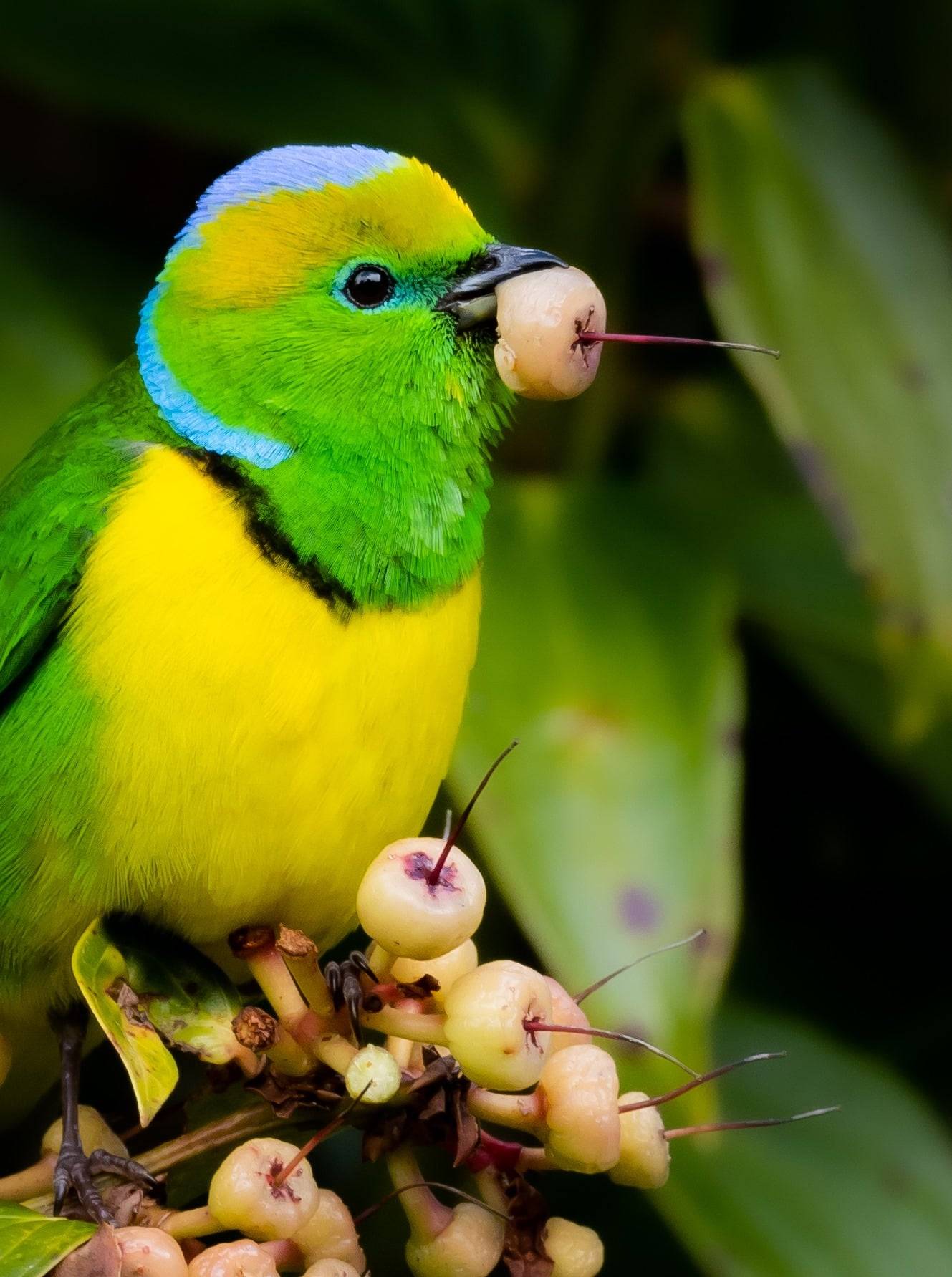 ~ Golden-browed Chlorophonia ~