It all started when at Easter, the Joyce home, located in the town of Taranaki, New Zealand, was peppered with anguish and sadness after the tragic theft of their beloved pregnant pet.
The thieves broke into the family home and took Pippa, a 3-year-old Cavalier King Charles Spaniel. Truly this unfortunate incident left Pippa's family devastated.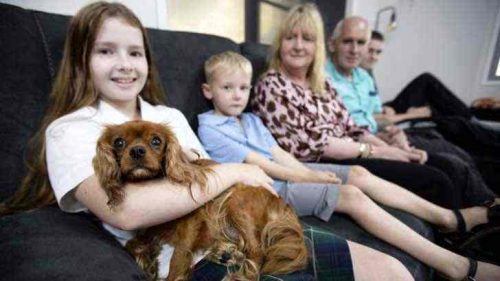 The furry little girl was pregnant with four puppies, so the family initially suspected that this unscrupulous act was motivated by money issues. Everything pointed to the fact that the subjects took her to sell the puppies for almost $4,000 each.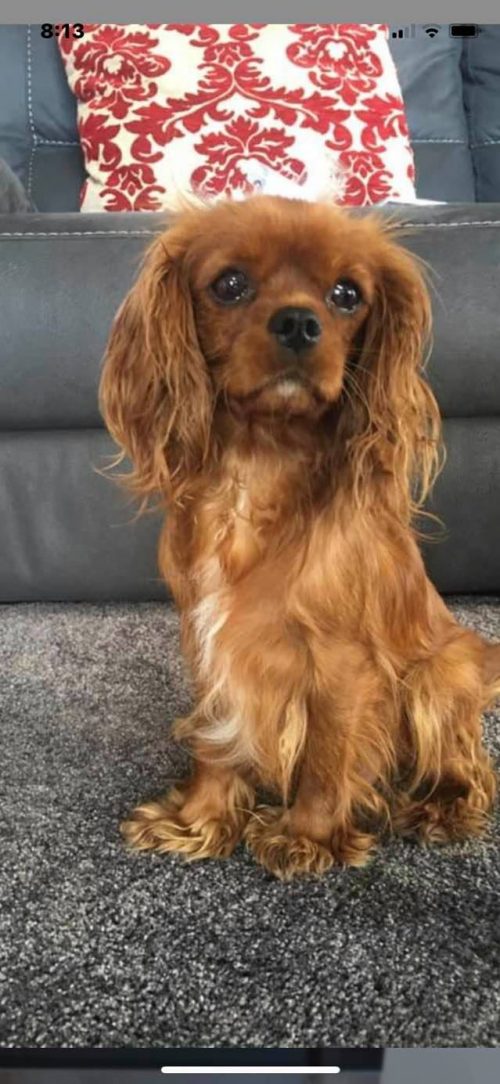 The heartbroken family offered a $1,900 reward for Pippa's safe return home. Fortunately, a week later the Joyces received a message from one of Pippa's thieves saying they wanted to return her.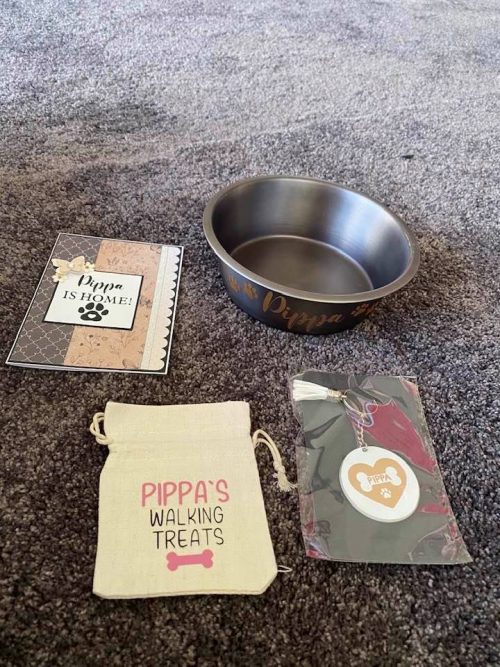 The family made all the efforts and Pippa was left at the door of the house with a very complicated state of health , but what shocked the Joyces the most was that she no longer had her puppies.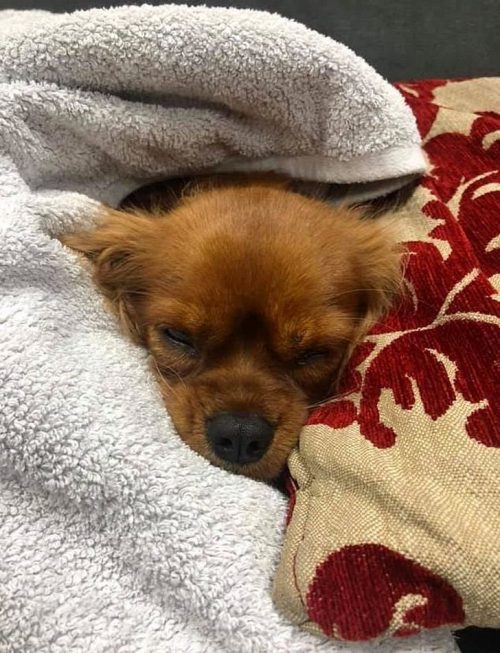 It was evident that Pippa had given birth while she was kidnapped, and the thieves kept the puppies to sell . According to local information, these puppies can be sold for $3,800, which represents a significant benefit in this perverse business.
"We are happy to have Pippa back, but we remain concerned about her health and the trauma she is going through. We don't know how this is going to affect her, it's truly unthinkable and disgusting what these petty thieves did. Poor Pippa, she is depressed without her puppies by her side," said Margaret Joyce, Pippa's owner.
Margaret believes that the reason those responsible for the robbery returned Pipa was because they were frightened by the attention this incident generated in the press and local public opinion.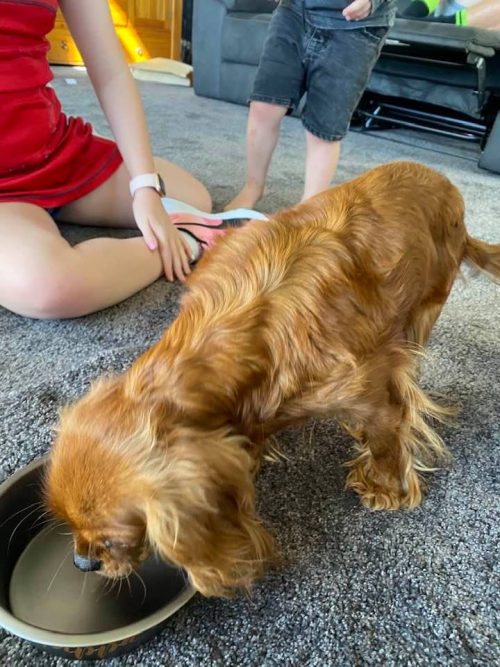 Upon Pippa's return, Margaret urged that the puppies be returned safely.
"It is ruthless and sad. If the person who has the puppies sees this post, PLEASE drop them off at Pippa or a vet facility so we can reunite them. They could die if they don't have maternal care," Margaret added.
Before Pippa was returned to her family, the vet gave her a blood transfusion, and at home this dog began the recovery process under the care and attention of her family, but sadly without her pups by her side.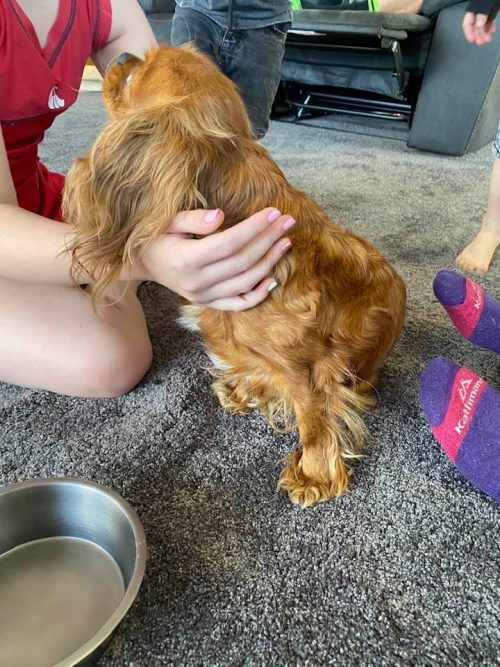 Meanwhile, the local police continue to investigate the case of this robbery and look for clues to identify these subjects who mercilessly separated this dog from her family and then separated her from her newborn puppies.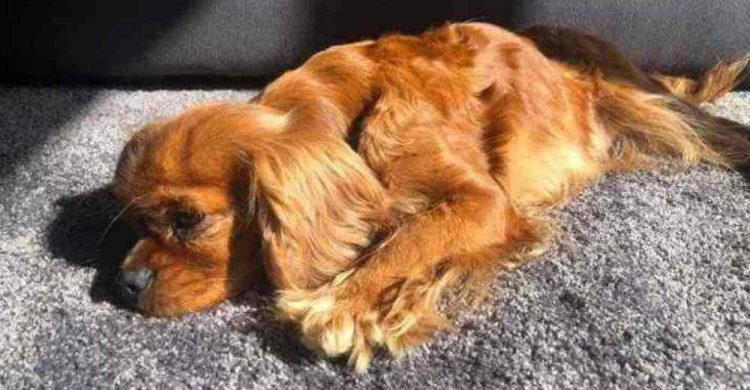 Share Pippa's story to raise awareness about the clandestine sale of our furry ones, generally behind this act there is always one or more animals that suffer.